Crystal Ski Breaks the Ice with SnowDome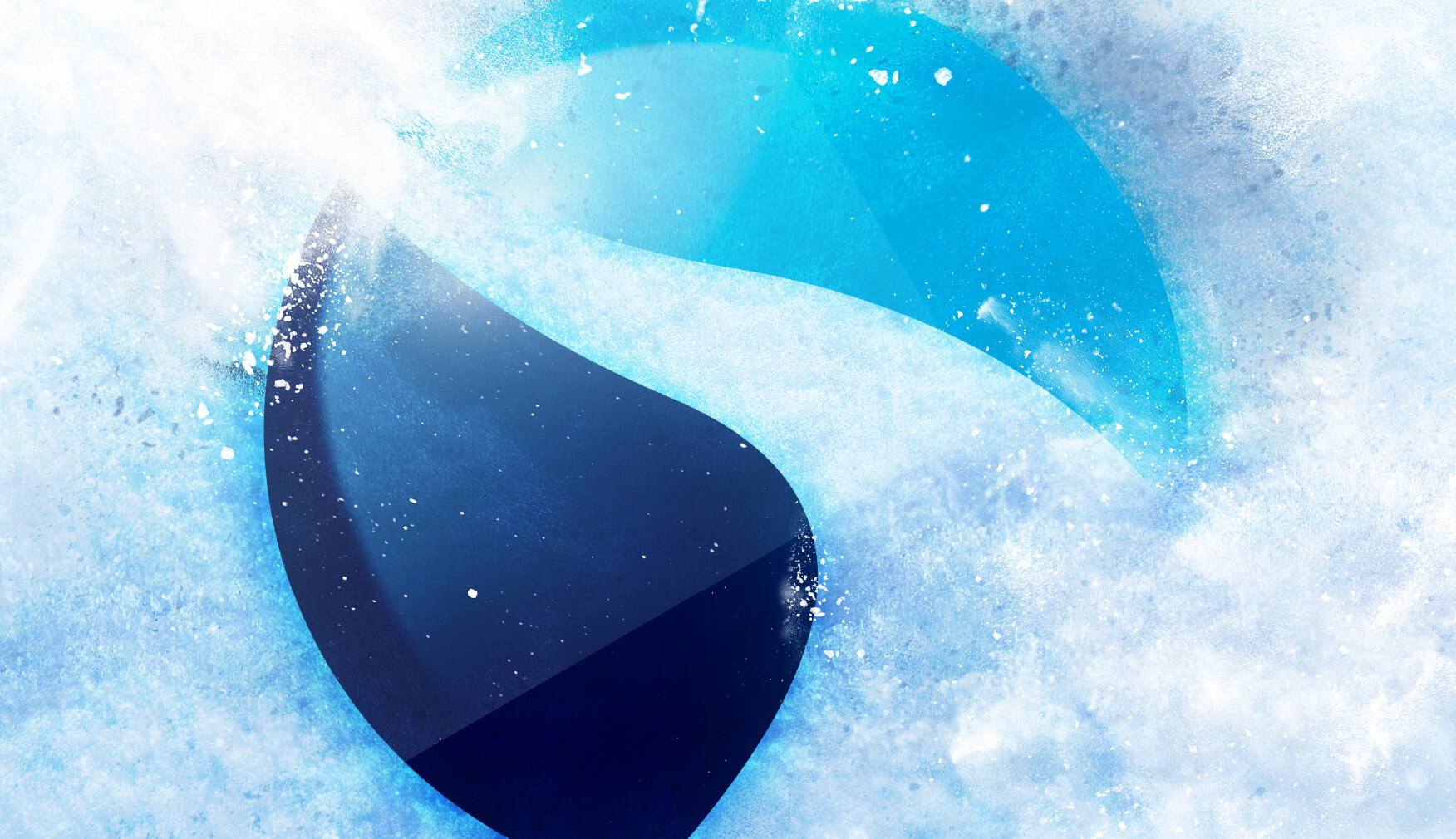 From which British athletes to root for, to trying out the snow sports for yourself, Crystal Ski and SnowDome have you covered.
A new site produced by winter holiday provider, Crystal Ski, looks at this year's Winter Games hopefuls, the predicted ones to watch and - in particular - how to get involved yourself with a variety of snow sports to try. Covering eleven regions of the UK, the piece reveals those that have produced the highest amount of athletes, as well as recommending local clubs and centres to get involved with the sports.

As one of the Midlands' standout locations, SnowDome is highly recommended as a local hotspot to get involved with freestyle skiing and snowboarding - if the Games inspire you to try it out!

Perhaps SnowDome's biggest benefit for Winter Games fans is its versatility. Offering lessons in skiing, snowboarding and ice skating for everyone from beginners to improvers, you don't have to be the next medallist to be warmly welcomed to the slope.
A unique but welcomed feature of SnowDome is the UK's only dedicated children's snowplay area. Adults can test their mettle on the real snow slopes while the children can enjoy their very own snow adventure.
What also sets SnowDome aside from other centres is its attention to detail. Devoted to converting everyone into snow sports fans, the centre offers an enormous variety of activities including skiing, snowboarding and ice skating. Not a fan of the cold? SnowDome also has climbing activities, a swimming pool, gym and spa so you can customise your own active experience.
There's no need to worry if you've never tried a particular sport before either, as SnowDome offers private and kinder lessons for amateurs and children. What's more, children will particularly love SnowDome in November when the UK's premier snow Christmas event - Santa's Winter Wonderland opens.
Check out the piece from Crystal Ski here: https://www.crystalski.co.uk/winter-games/