Car park flooded - open as normal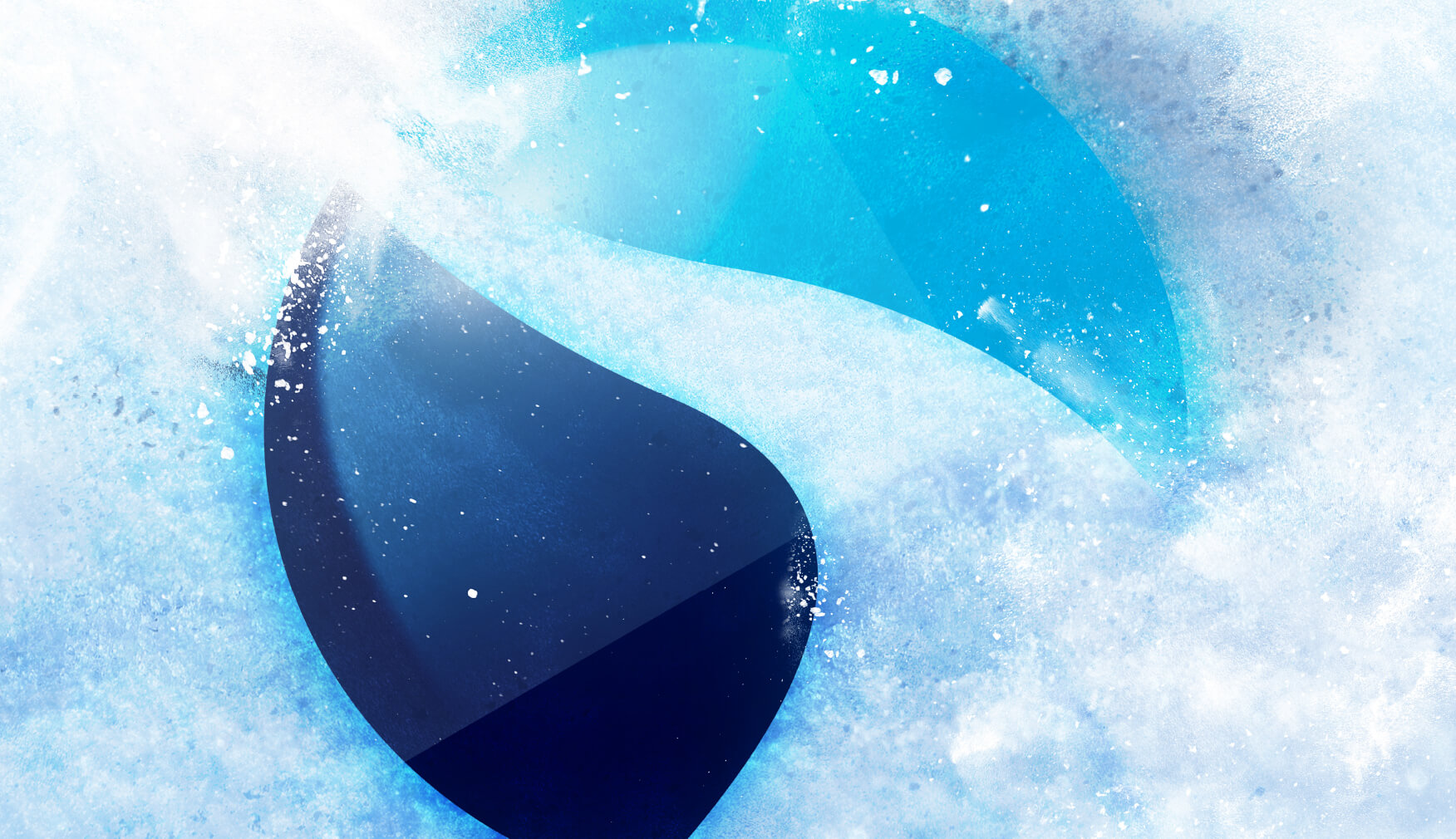 Please be assured that all activities at the SnowDome are fully operational and are unaffected by the localised flooding in our area.
The car park (which is part of the local formal flood plain) is flooded to an extent. There are only minimal parking spaces in our car park that are dry.
On your arrival, you will be directed to alternative car parking, a short distance away. Please arrive approx. 20 minutes earlier than normal for your visit.
We are really sorry that due to the extreme rainfall customers may experience inconvenience in this regard. 
Thank you and have a great visit.