Brand new fitness timetable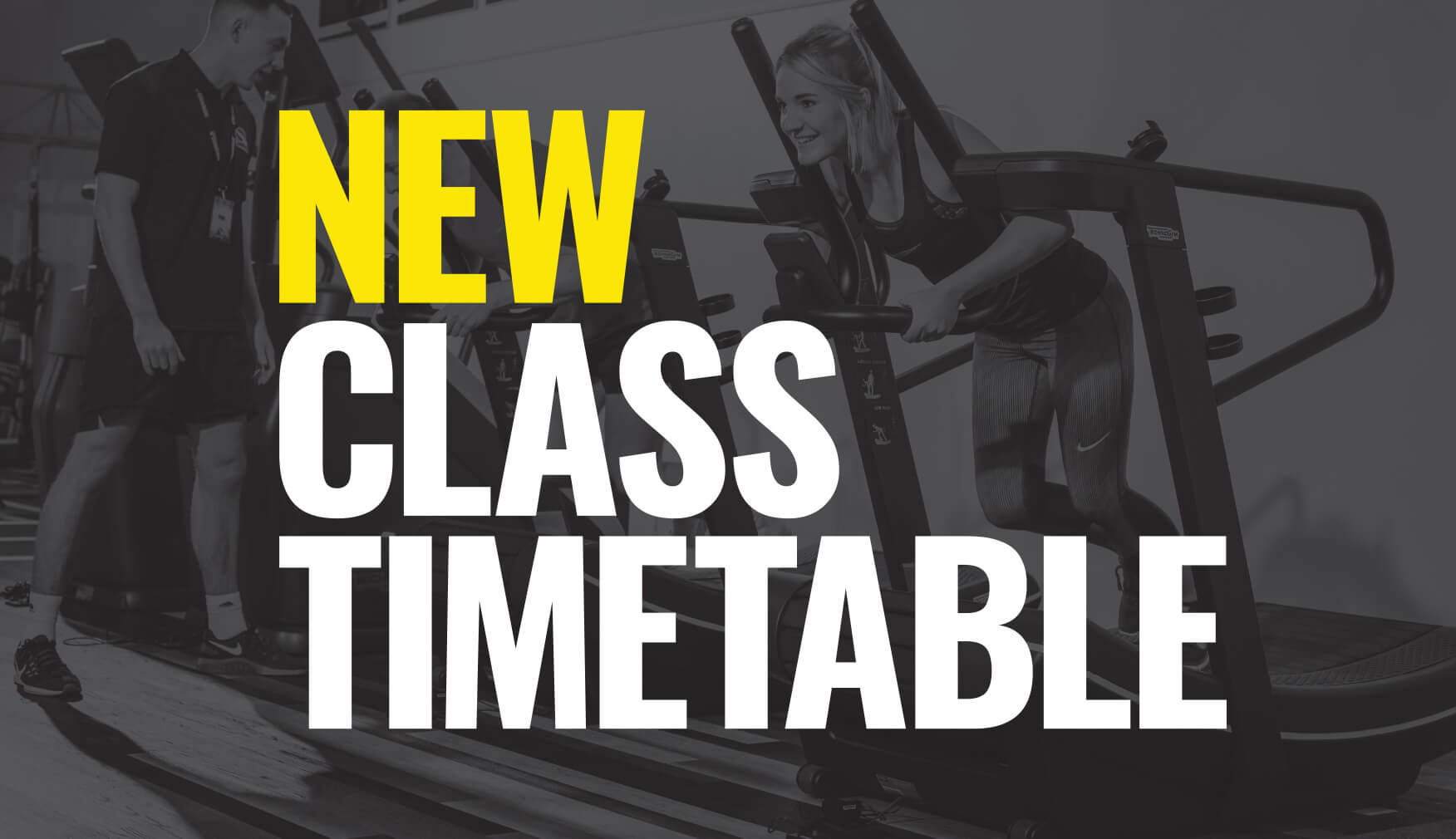 Get 2018 off to the best start possible with the brand new SnowDome Fitness timetable.
The new fitness class timetable features over 70 classes. Whatever your goal, SnowDome Fitness has classes to help you.
There's the brand new Fitness Climb, where members can take on 15 different climb lines across both 6 and 10 metre climbing walls. Improve overall strength whilst learning an exciting new sport. Sessions are exclusively available for SnowDome Fitness members during term time and must be pre-booked.
The newness doesn't stop there, the revolutionary brand new Group Cycle is also available at SnowDome Fitness. Group Cycle Connect is the world's first and only indoor spin cycling bike that tracks workout, enabling users to improve their performance through a totally immersive riding experience. Members will enjoy rides bursting with entertainment and motivation, inspirational videos and music will set the mood and the beat.
As well as all that, there's still bodypump, clubbercise, yoga and much more to enjoy.
You can check out the new timetable here.
Related Articles