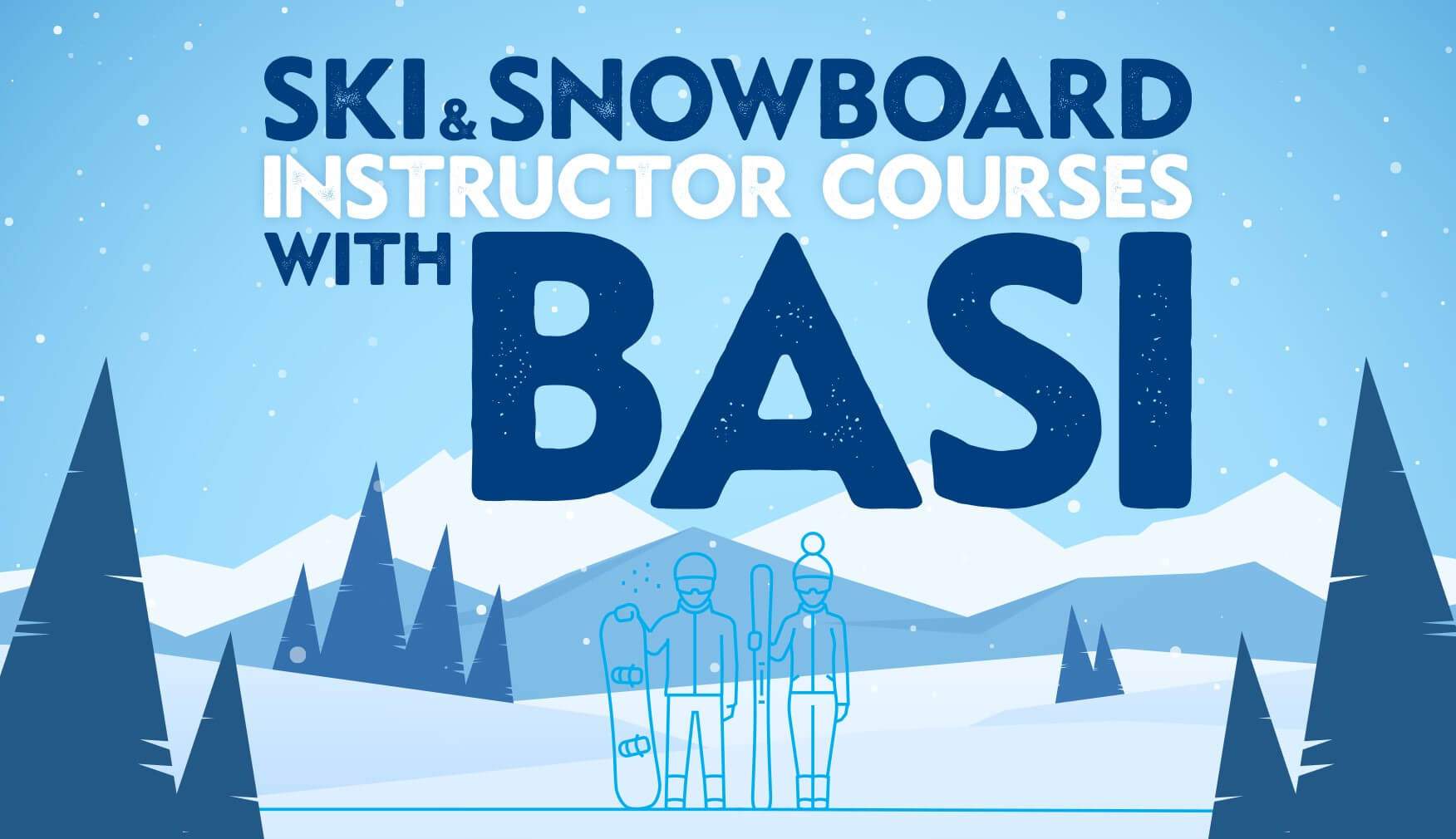 BASI instructor courses let you make your passion for snowsports your career.
The BASI level 1 qualification is the ideal way to kickstart your career in snowsports. Once qualified you'll be able to work in an indoor environment, teaching people these fantastic sports and inspiring people every day. 
BASI level 1 alpine and snowboard courses
A 4 day training and assessment course includes lift passes and 35 hours of complimentary lesson shadowing (on completion of the course). Courses run from 9am - 5pm daily.
The new price for 2022 courses is £560 per person.
Courses are available over two consecutive weekends or Monday to Thursday. Check out the dates below...
Weekend Courses (4 days)
23rd and 24th July – 30th and 31st July 2022
12th and 13th Nov – 19th and 20th Nov 2022
Midweek Courses, Monday to Thursday (4 days)
30th May - 2nd June 2022 (Alpine only)
1st August - 4th August 2022
15th August - 18th August 2022
29th August - 1st September 2022
24th October - 27th October 2022
For prices and more information, head to the BASI courses page.