Fitness member of the month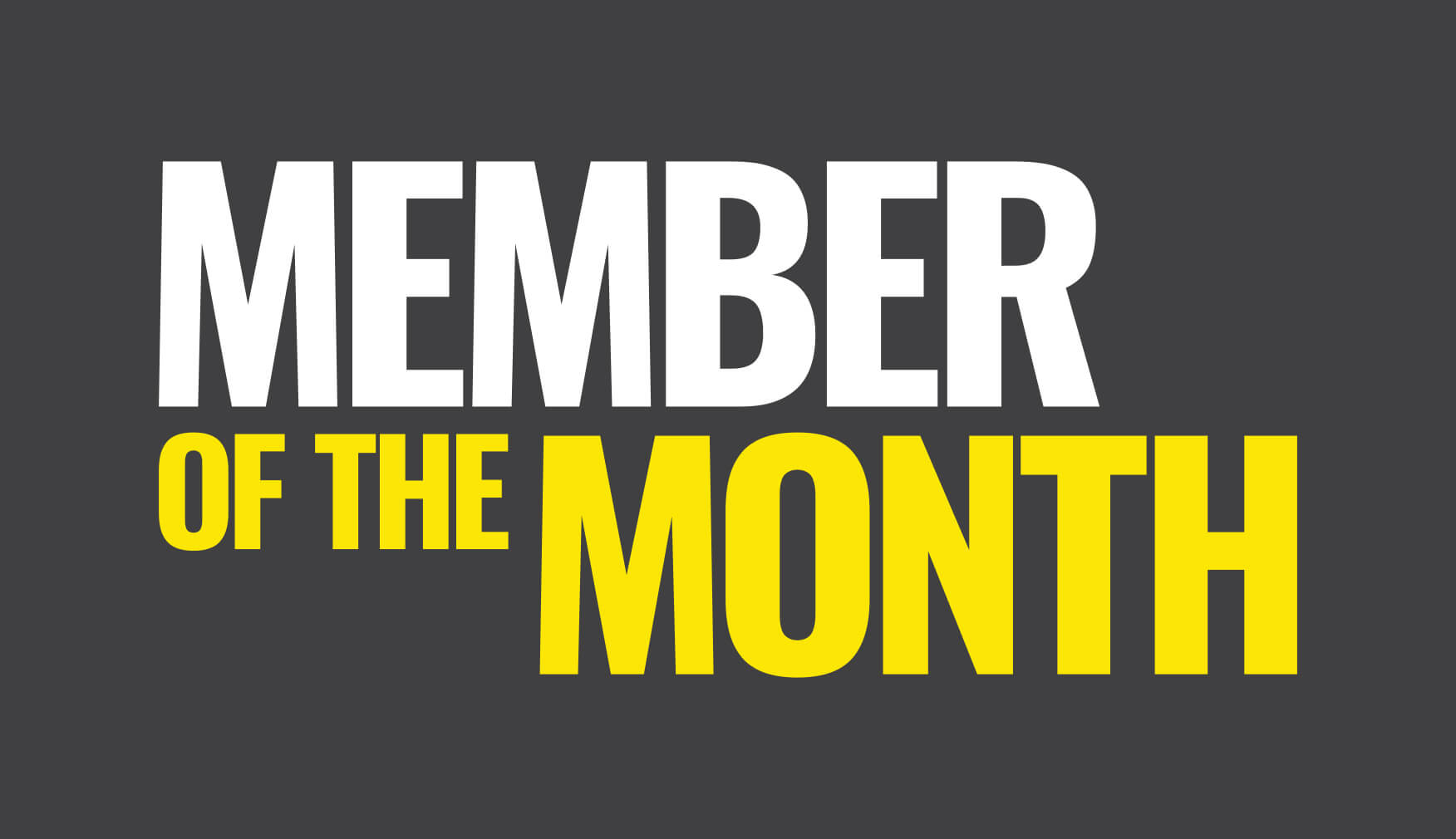 Hayley Chick
JOINED: September 2016.
QUOTE FROM GYM TEAM: Hayley deserves recognition for the continuous hard work she has put in over the 3 years to achieve an amazing weight loss of 4 and a half stone! She has accomplished this by changing her lifestyle and eating habits, increasing her exercise levels and setting herself achievable goals and smashing them. Well done Hayley.
FITNESS ACHIEVEMENT: Losing 4 and a half stone since May 2018 after joining Slimming World and attending the gym 4 times a week.
FAVOURITE THING ABOUT SNOWDOME FITNESS: All members are really friendly, encouraging and pass no judgements. There's also a great variety of classes with excellent instructors.
FAVOURITE PIECE OF EQUIPMENT: Using the weights in Bodypump classes and the treadmill, as I have always wanted to increase my running.
BEST WORKOUT: Zumba!
CURRENT FITNESS GOAL: To achieve my target weight, tone up and keep increasing my fitness levels.