Fitness member of the month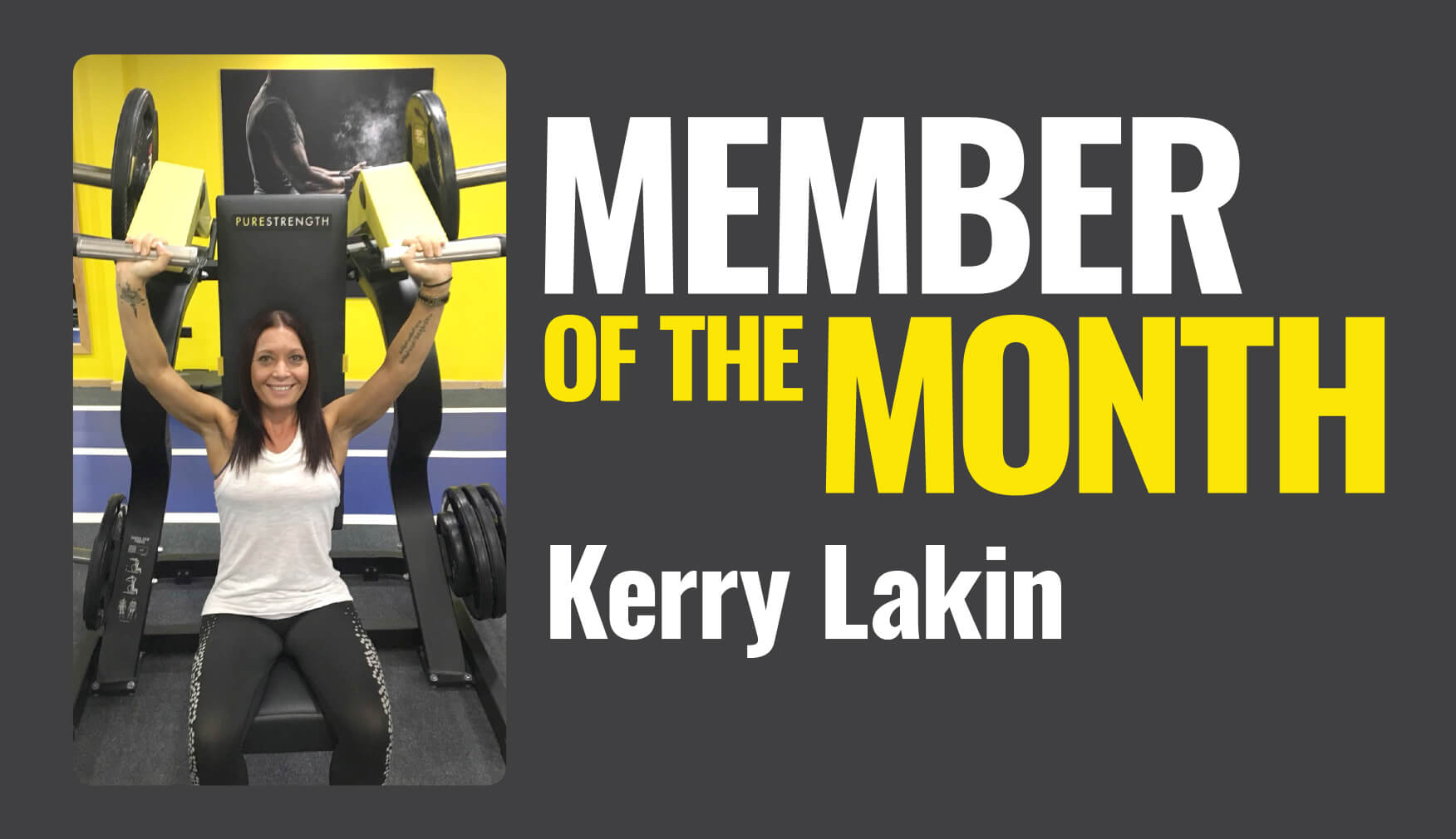 Joined: October 2016.
Quote from Gym Team:  Kerry is a boss when it comes to her gym workouts. She works hard in both improving her muscular strength and physical fitness! She deserves recognition for her commitment to the gym and being dedicated to a healthy lifestyle.
Fitness Achievement: Losing one stone, whilst still managing to build up muscle definition with regular weight lifting sessions with Abi and Amy.
Favourite Thing about SnowDome Fitness: Lots of classes to choose from and great staff who are encouraging and motivate you to push that bit harder.
Favourite piece of equipment: Free weights, they give you great results and burn calories at the same time.
Best Workout: Girls That Lift.
Current Fitness Goal: Tone up and increase muscle definition.