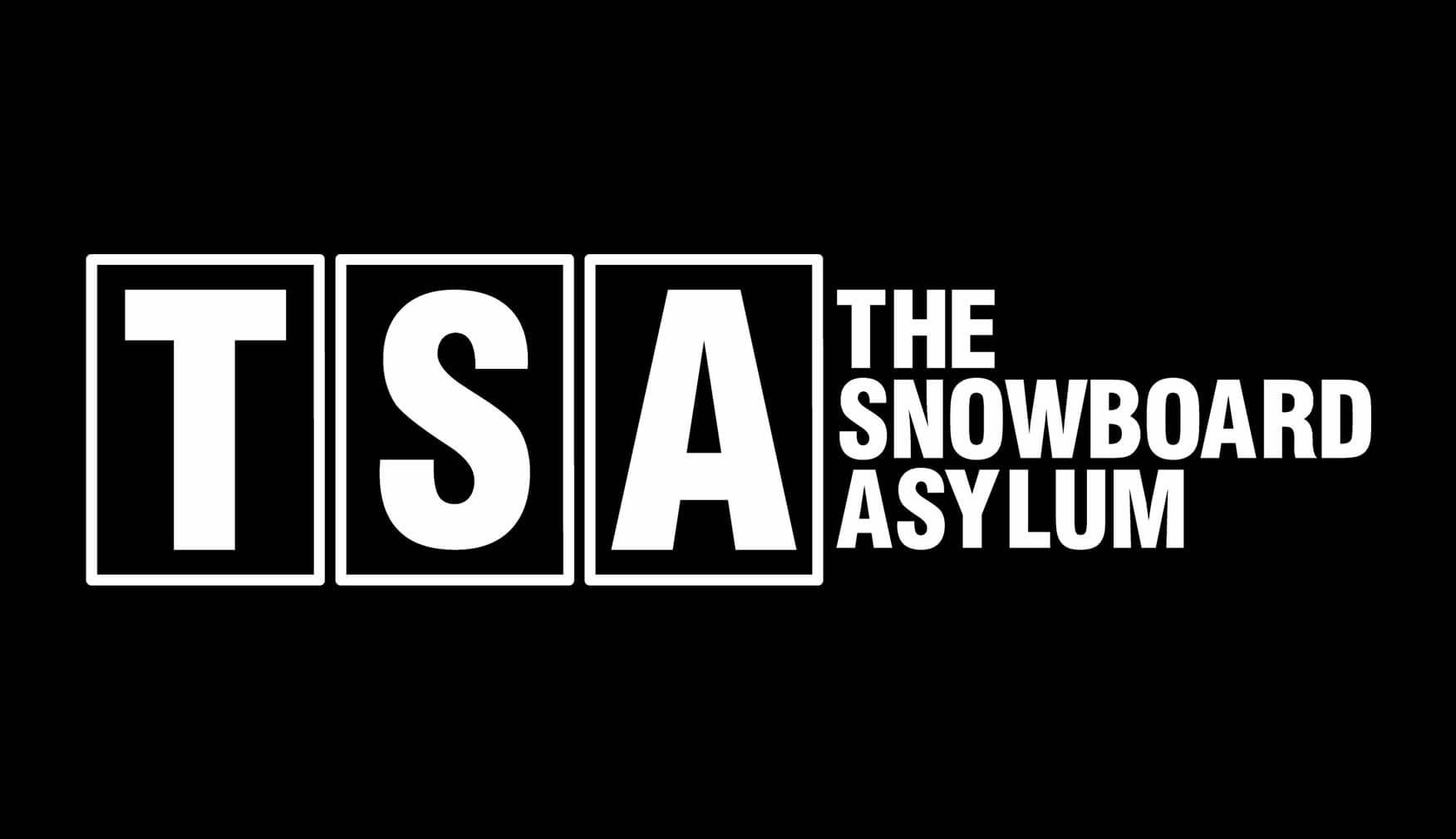 Join the TSA on Thursday 22nd November, 8pm - 10pm to test out all new 2019 snowboards.
Get your hands on the very latest 2019 kit before anyone else at the SnowDome. Plus, catch up with snowboard specialists who will make sure you're checking out the very best rides for you.
Call 01827 59047 for more details.
Sign up to our newsletter