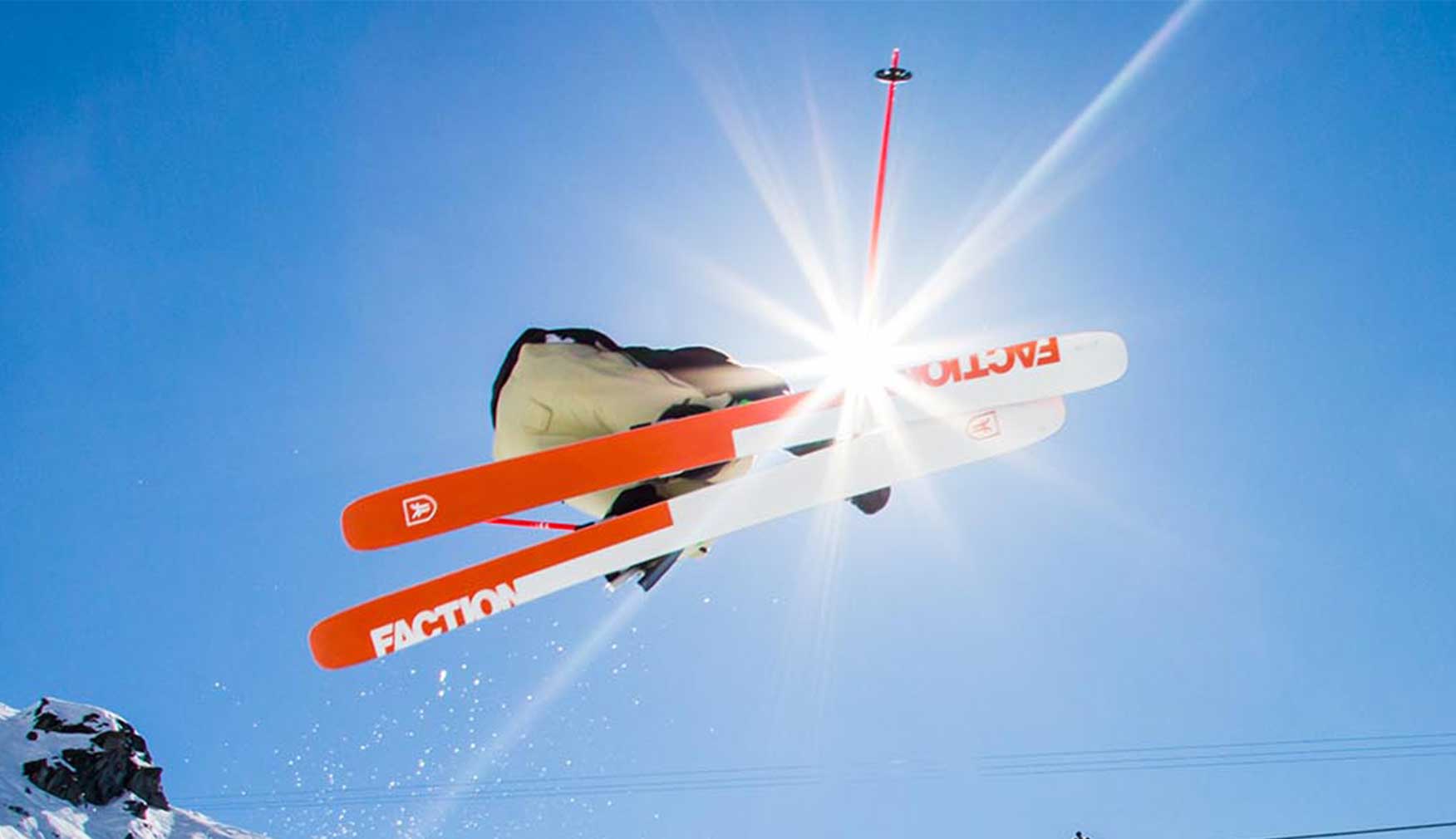 On Tuesday 21st November the SnowDome will be the venue for a showing of the first feature length film by the Faction Collective, whilst they're on their This Is Home tour.
From Europe to the US and back again, Faction follows their athletes as they return to their respective bases around the world to show us how they get it done on home turf. Revisiting old playgrounds and favourite lines, finding new challenges and scoping out secret sports, this film chronicles what it means to be a freeskier today - where the conditions are what you make of them, and the search for that perfect ride begins in your own backyard.
To make the night even better, they'll be an epic Tamlands night for you all to come along to. Don't miss it!
Sign up to our newsletter