The Zombie Chase 2 challenge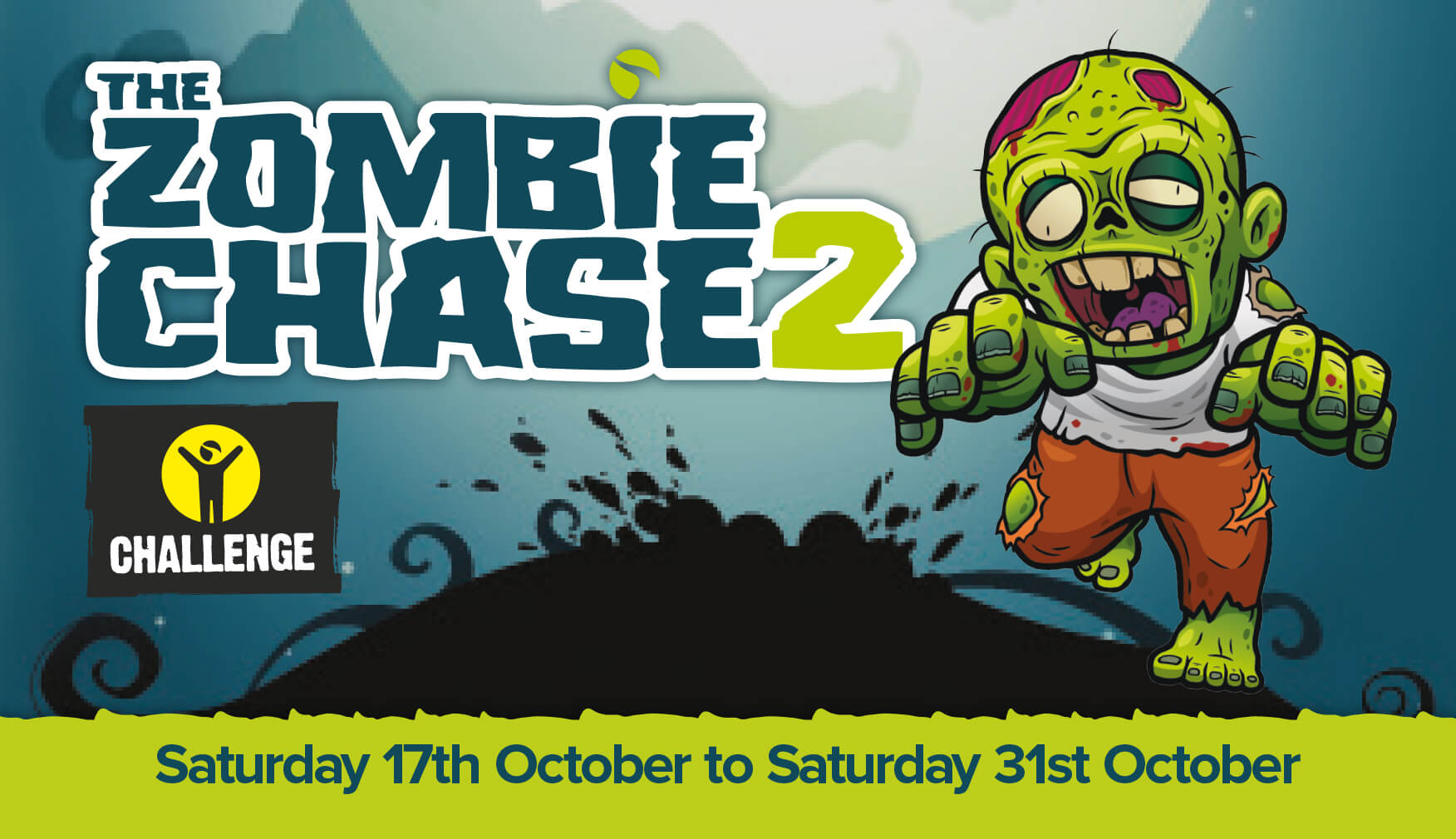 SnowDome Fitness members can get involved with our gym challenge from Saturday 17th October to Saturday 31st October! 
The zombie horde is coming... can you stay ahead? Members will need to run, jog or walk on a treadmill, Skillmill or Vario machine for a chance to win an exclusive SnowDome Fitness bag and water bottle! Be quick… the SnowDome Fitness zombies will start their chase on the 22nd October! If you're caught you'll join the zombie horde and chase the survivors! If you stay ahead of the zombies for the duration of the challenge you will be entered into a random prize draw.
Join using the free mywellness account, any connected cardio console or by speaking to a member of the fitness team.
Not a SnowDome Fitness member? Join online and take part.
Sign up to our newsletter