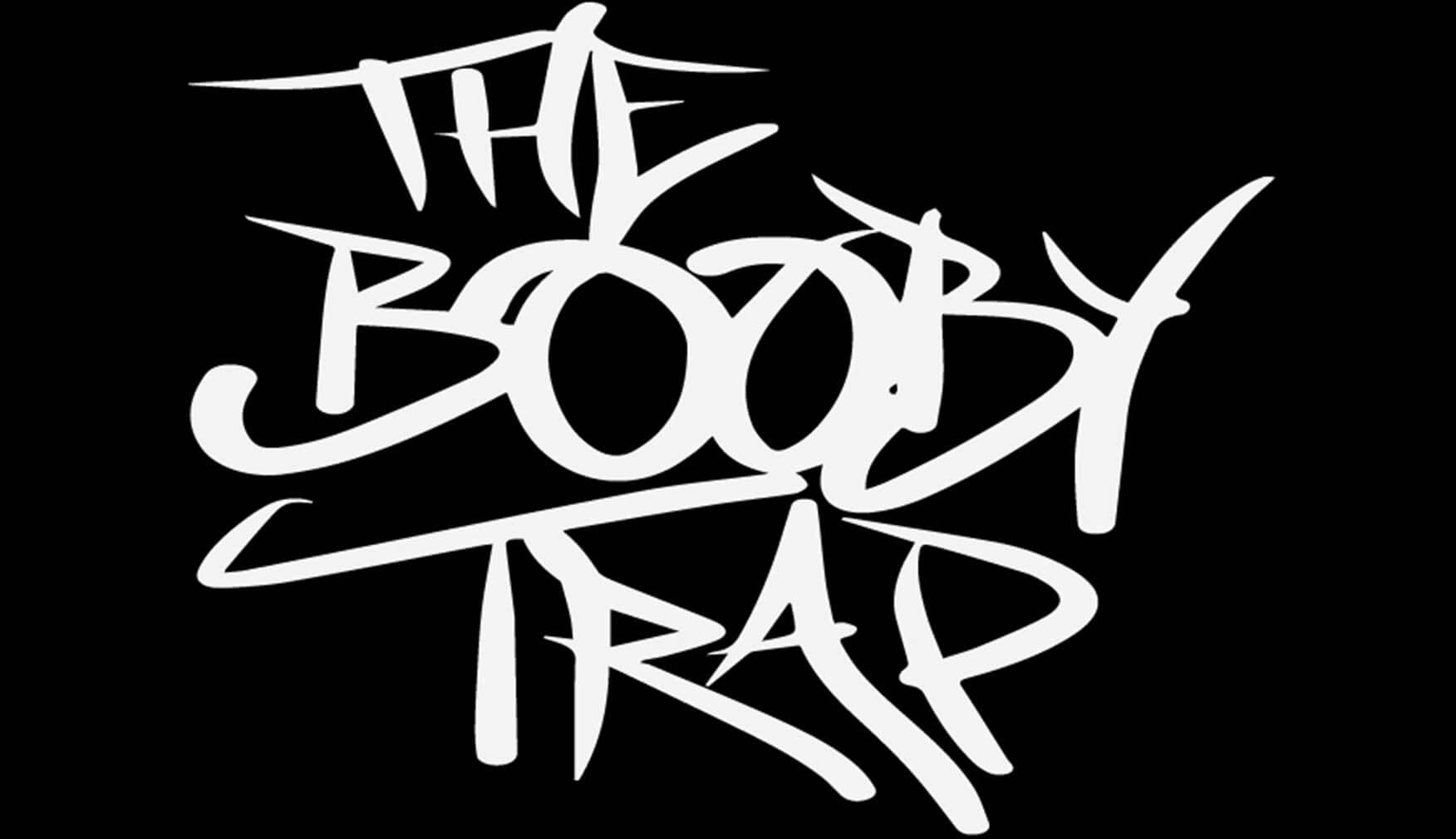 The BoobyTrap are back at the SnowDome every Monday 7-8.30pm. The BoobyTrap is the ultimate sesh that will help you hone your freestyle snowboarding skills, but most importantly inject fun into a sport that can sometimes be taken a bit too seriously.
Great for all ages and abilities, as long as you can turn and stop! The Trap will be set up on the right hand side as you look up the main slope, and there will be an array of features that will help all levels, so come along & join in!
An annual £5 membership fee for every new Trapper applies. Sessions are £25 per person, including slope time.
Head over to BoobyTrap to register and book your place. 
Sign up to our newsletter