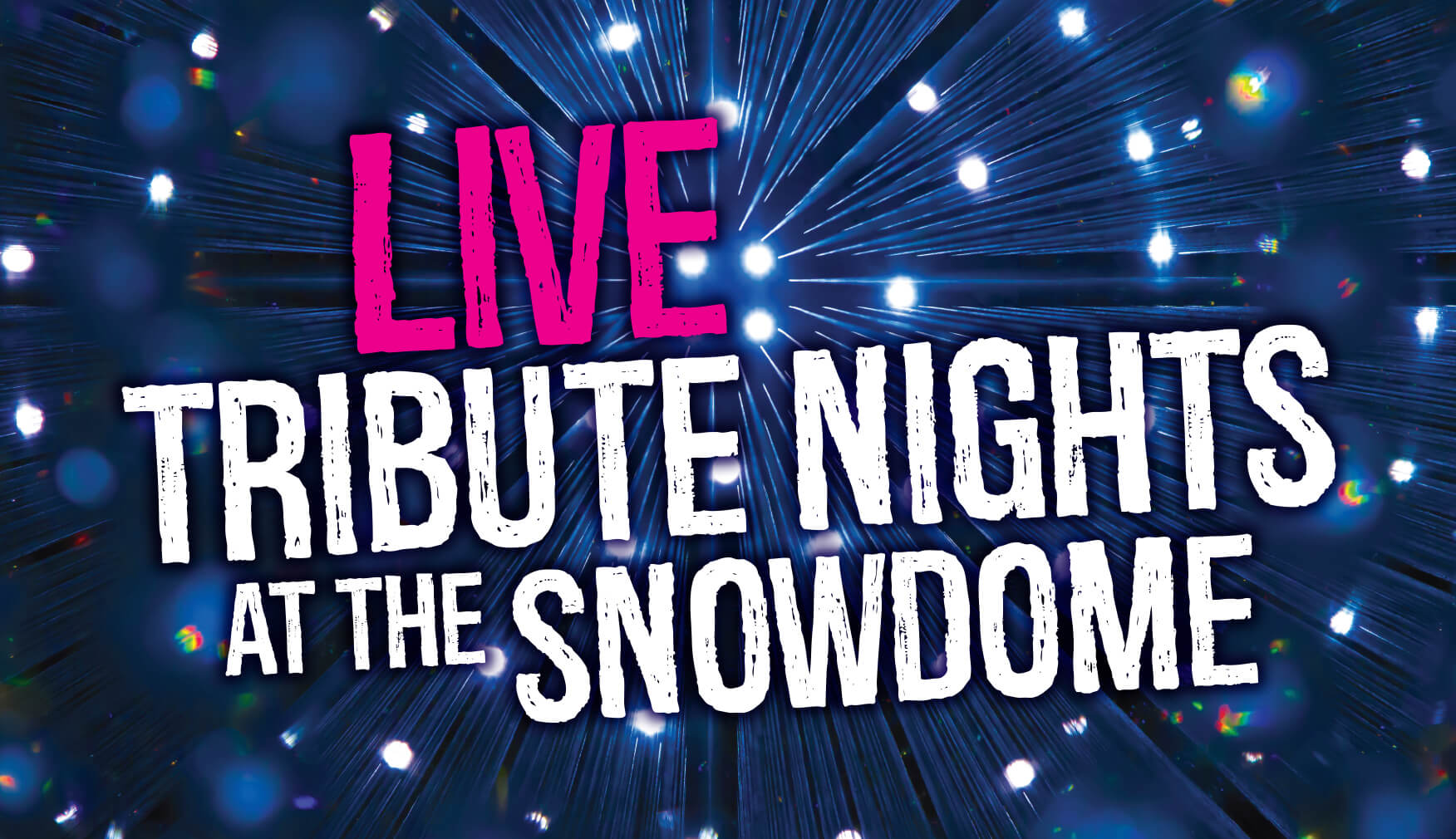 Saturday 21st September, 7pm - 1am
Take@That are one of UK's leading tributes to the greatest British man band of a generation. Each member has tirelessly worked on recreating mannerisms and harmonies along with choreographed dance routines giving you a physical likeness to the real Take That.
Don't miss out, book now!
Tickets available at The Aspen Food Company restaurant or online.
Please note children under 18 must be accompanied by an adult.
Sign up to our newsletter