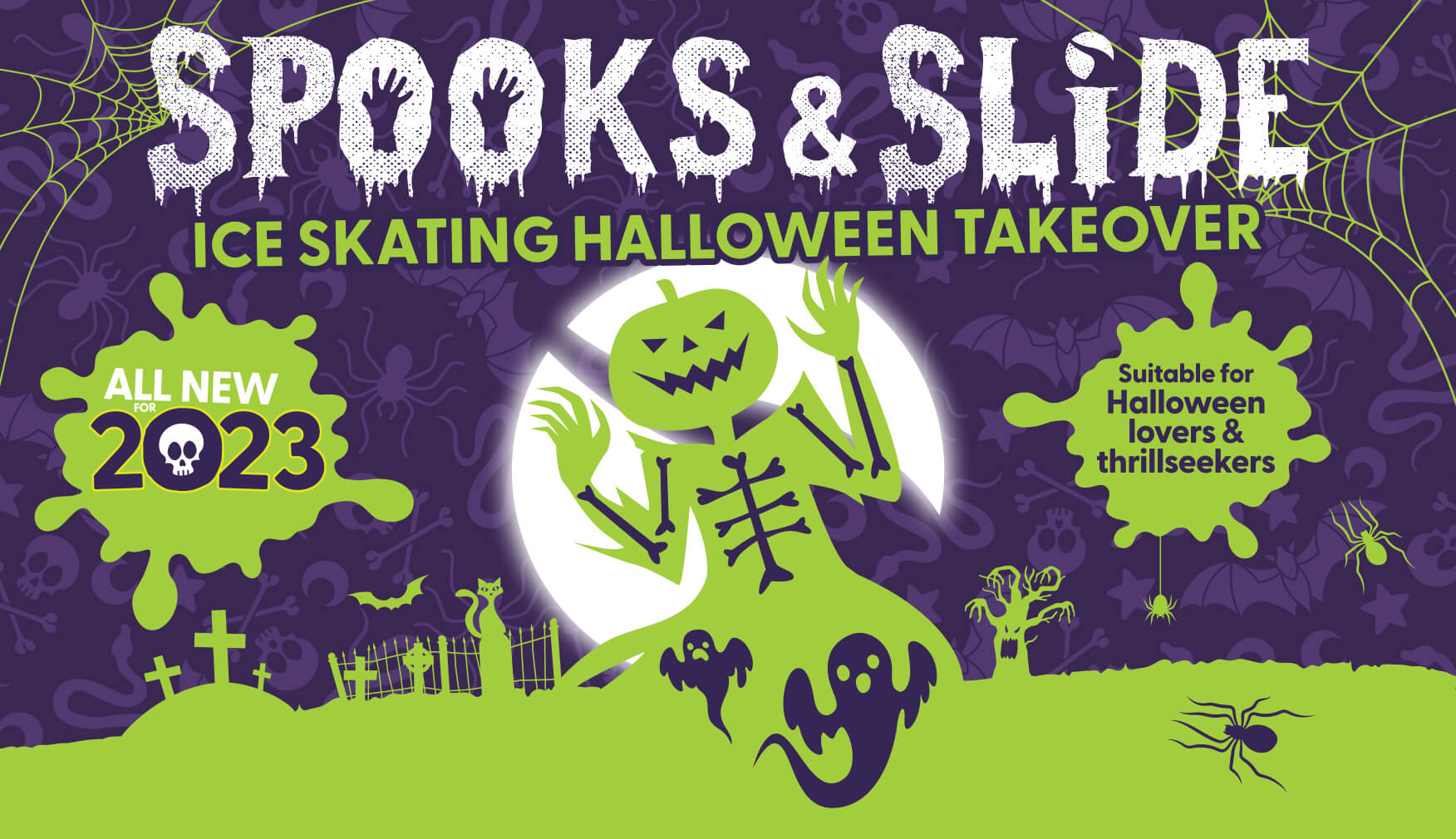 Calling all thrill-seekers and spook-lovers... 

Ice skating has undergone a spine-chilling transformation for Halloween! 

Ghouls, creepy crawlies and buccaneers are taking over the ice for a scare extravaganza. Skate your way through the haunted hallway, dodge ghosts and ghouls, or dance to your heart's content at the ghoul ball. The pirate strait will take you on a journey through treacherous waters, as you battle swashbuckling skeletons and search for hidden treasure. Be sure to watch out for the spider attack from above - you never know when the eight-legged creatures will strike. It's sure to send shivers down your spine!

Friday 27th October to Wednesday 1st November.

With so much to do, there's never been a better time to visit SnowDome this Halloween. So grab your costumes, and join us for an unforgettable experience that's guaranteed to be a scream!

Activities are super popular during the school holidays so please make sure you pre-book to avoid disappointment.

 
Sign up to our newsletter