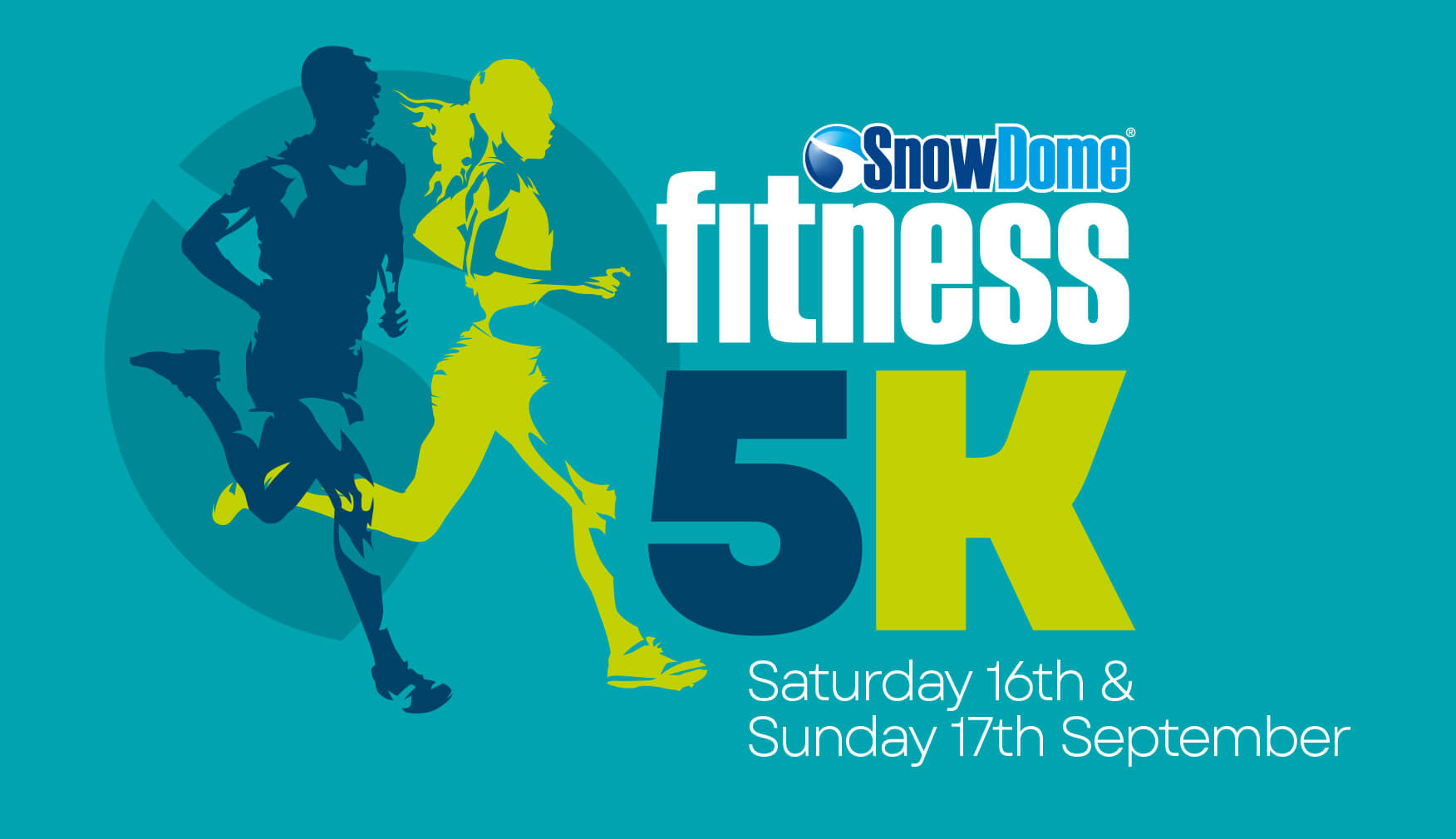 SnowDome Fitness members can try something new and take on the SnowDome Fitness 5K on Saturday 16th September & Sunday 17th September 2023.
Fun and inclusive for all...
5km run on the treadmills
Participation prizes
Male and female categories
Perfect for all fitness levels
Don't miss out! Book online or speak to one of the SnowDome Fitness team today!
Sign up to our newsletter