Rod Stewart tribute night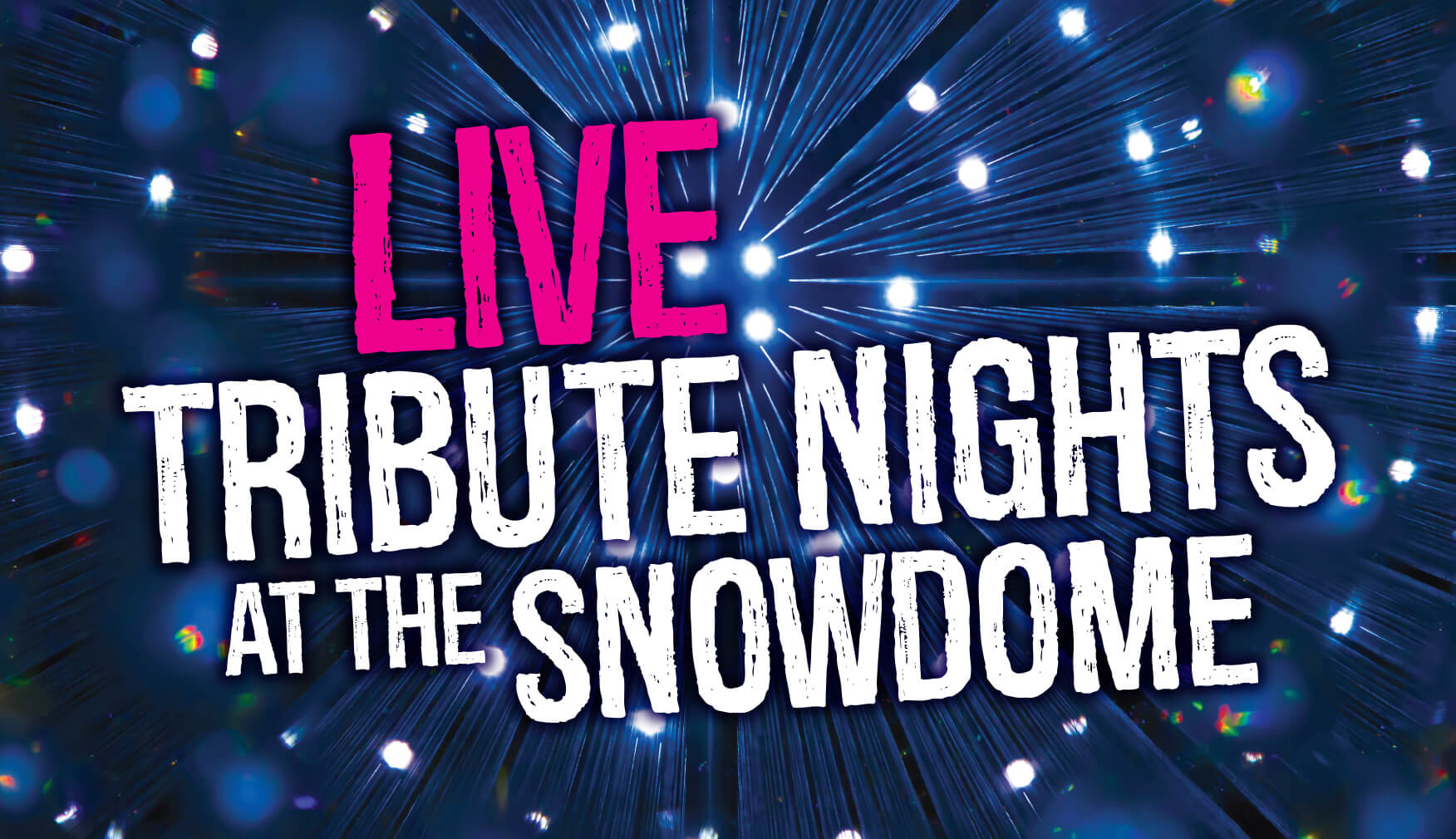 Saturday 23rd November, 7pm - 1am
In an all-action, non-stop tribute show, Garry Pease performs all of the favourites from Rod Stewart's vast portfolio of songs – everything from the early Faces days through to the Old American Songbook.
The show has everything you would expect from a real concert – superb showmanship, audience participation and superb songs belted out in exactly the same style as Rod Stewart – in fact, it's exactly what a Rod Stewart act should be.
Don't miss out, book now!
Tickets available at The Aspen Food Company restaurant or online.
Please note children under 18 must be accompanied by an adult.
Sign up to our newsletter