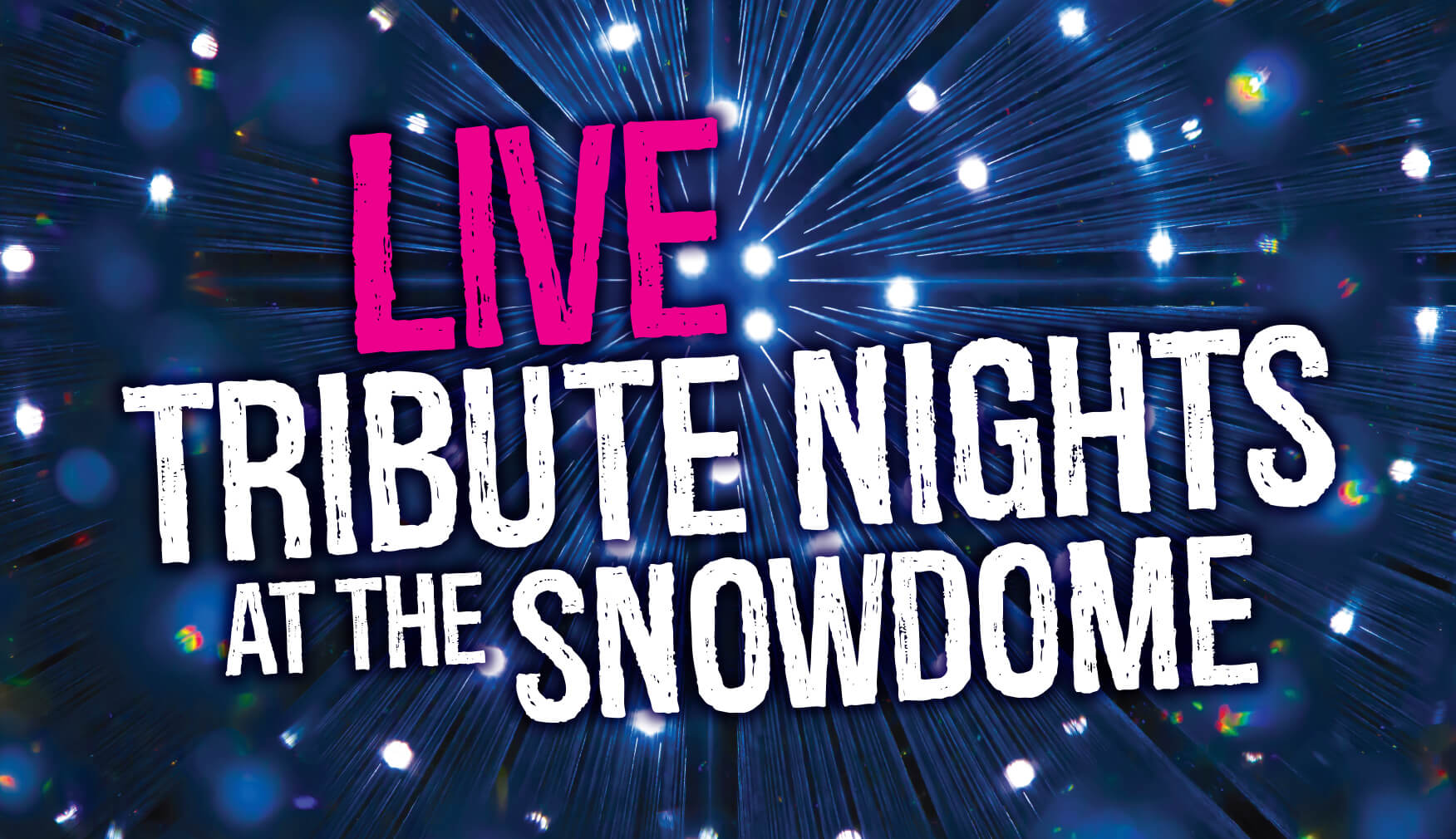 Saturday 26th October, 7pm - 1am
Pure Magic a tribute to Queen & Freddie Mercury, Mark has been captivating audiences with his breath taking tribute to Freddie Mercury and Queen. So with endless studies of live shows, Mark has recreated the very essence of Freddie's stage charisma! Making him the number one Freddie Mercury tribute.
Don't miss out, book now!
Tickets available at The Aspen Food Company restaurant or online.
Please note children under 18 must be accompanied by an adult.
Sign up to our newsletter