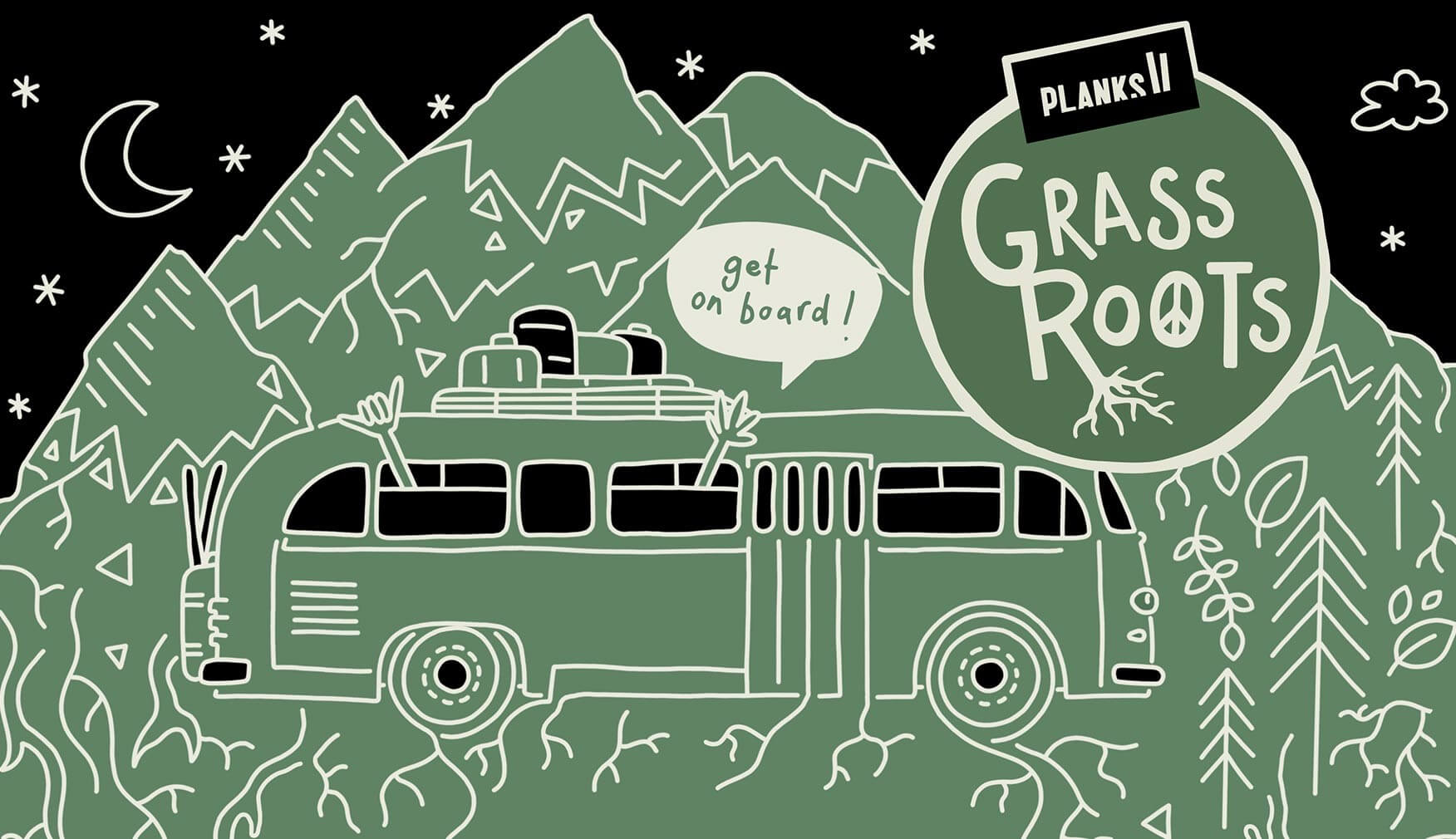 The Planks Grassroots Tour is back for the third year running and this time they're headed to the SnowDome. Expect the best parks, pro skiers from around the world, bags of prizes and good tunes in your ears. It's the perfect way to get stoked for winter and everyone's invited, so make sure you kick off your season with a bang!

This is your chance to come and shred with pro riders from the USA, Europe and around the UK, they will be handing out signed posters and free high fives. There will be loads of different features for all abilities out on the slope.
Pre-booking is recommended for lift passes.
Sign up to our newsletter