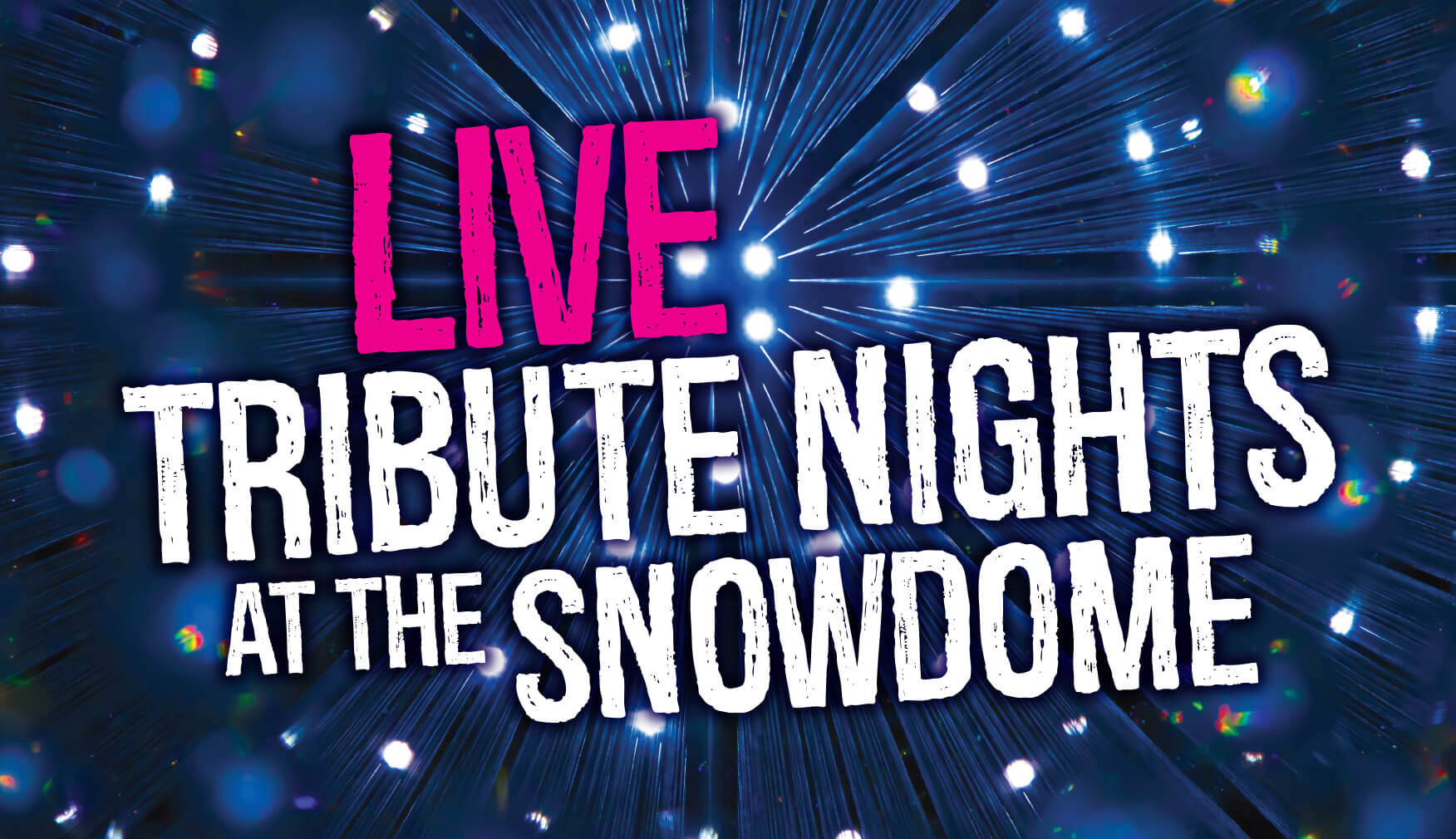 Saturday 7th March, 7pm - 1am
Calling all Pink fans... you will believe she is actually Pink! The look, the voice it's unbelievable. This fantastic show will have you wanting more, including all the hits like 'Just give me a reason', 'What about us', 'Try' and many more.
Limited tickets available, so get in quick!
Tickets available at The Aspen Food Company restaurant or online.
Please note children under 18 must be accompanied by an adult.
Sign up to our newsletter