Madness, Ska & Reggae Tribute Night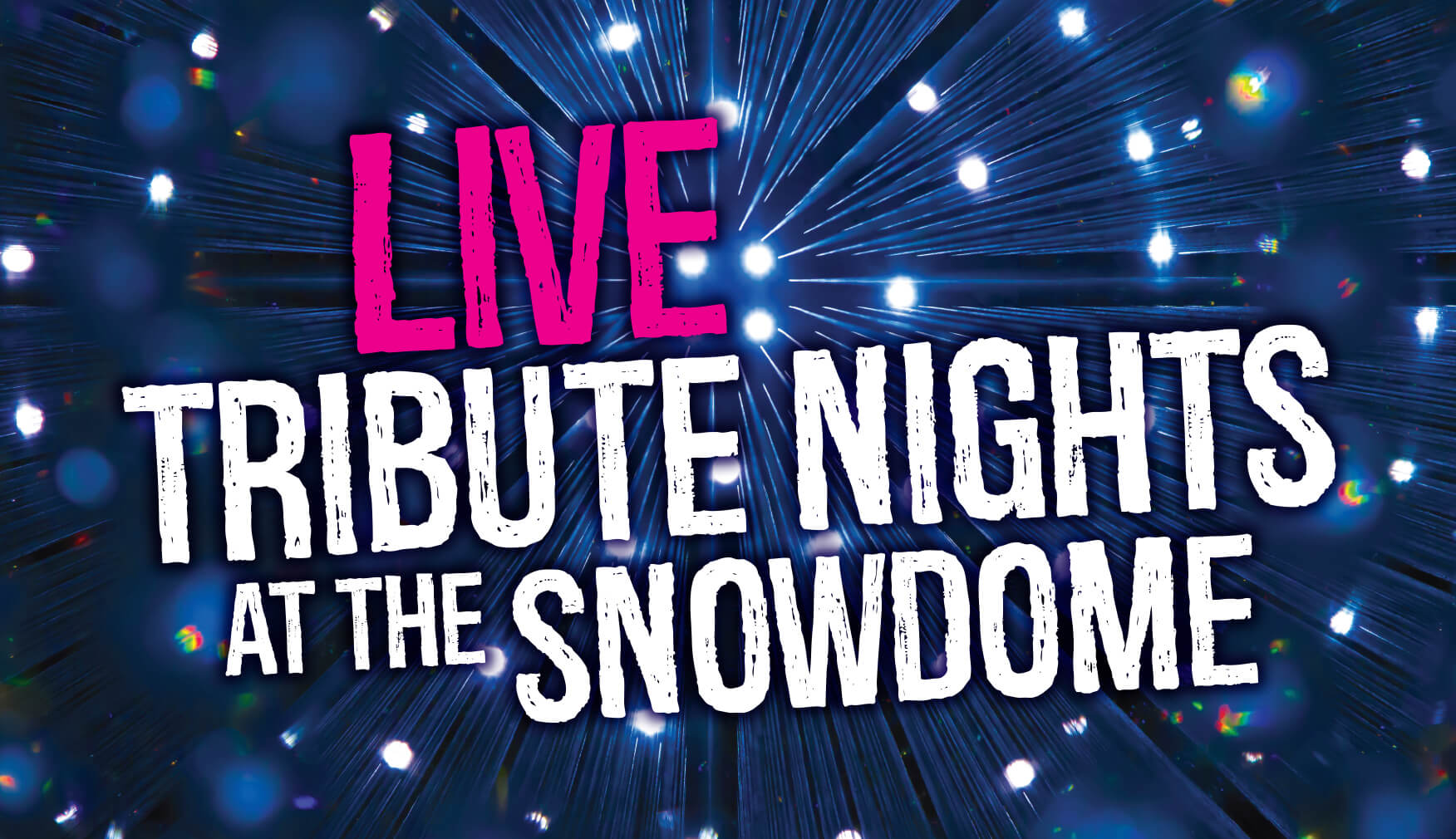 Get your friends together and join us for a night filled with fun, dancing and laughter at the Madness, Ska & Reggae Tribute Night! Saturday 25th September 2021 from 7pm!
The night will feature a mix of music by Madness, Ska and Reggae, so grab your dancing shoes it's sure to be a blast! You will be transported through these different genres of music by Dave who is a long established tribute artist. Dave's show includes classic hits from The Specials, Madness, Bad Manners, UB40, The Beat, The Kinks, The Who, Small Faces and more!
Tickets are available online.
Please note children under 18 must be accompanied by an adult.
Sign up to our newsletter