Let's Move returns this March!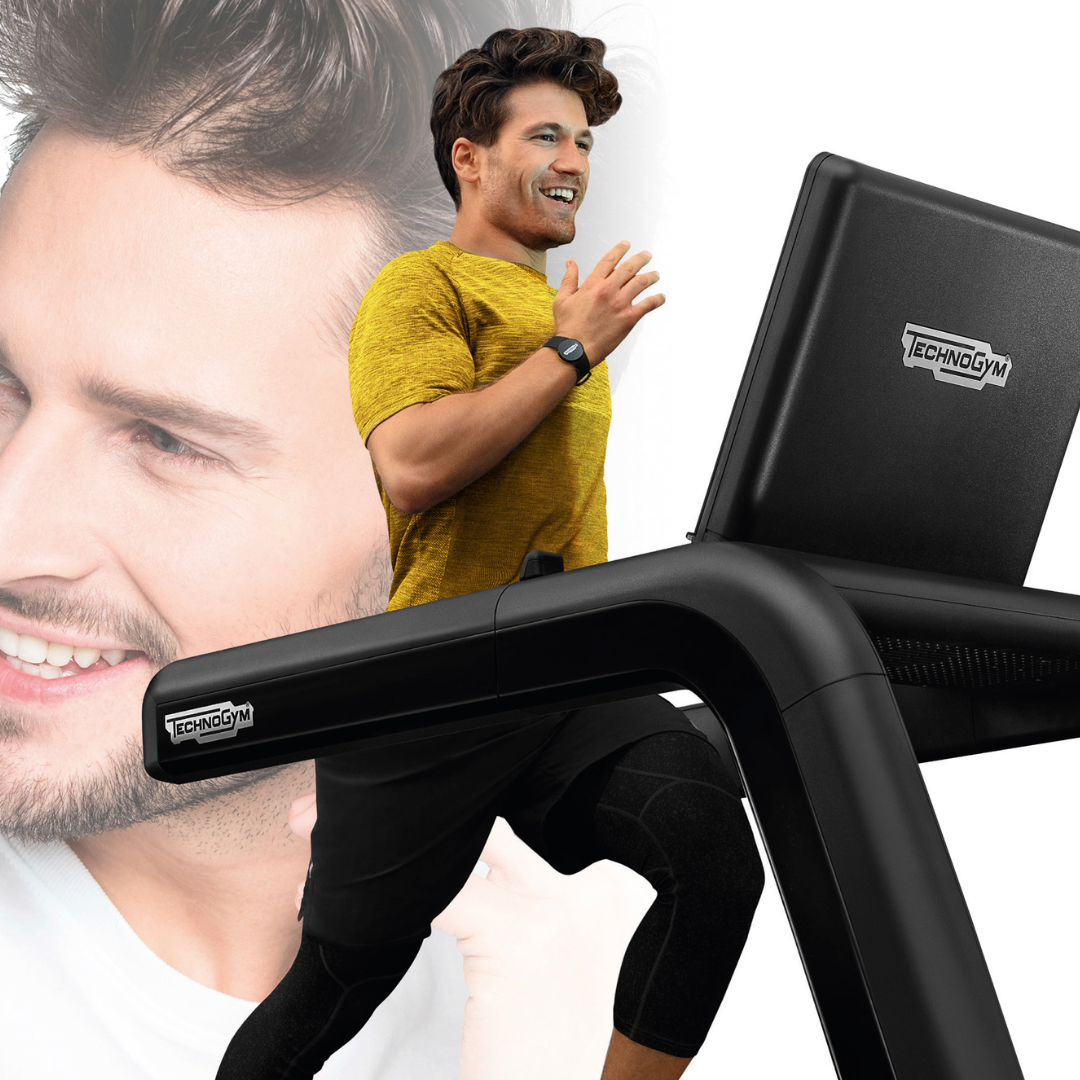 In 2030, 1 billion people globally will be obese. Sedentary lifestyles are bringing us closer and closer to the point of no return.
By 2030, it is predicted that 1 in 5 women and 1 in 7 men will be living with obesity (BMI ≥30kg/m2).

Physical inactivity is dangerous because it can increase the risk of developing illnesses related to inactive lifestyles (hypertension, cardiac disorders, etc). The steady increase of physical inactivity in developed countries is causing more deaths than malnutrition and is becoming an increasing social and economic problem.*

From 2020 to 2060, the global economic cost of overweight and obesity is predicted to increase to 9 times, reaching the astonishing value of US$18 trillion.*
How can you get involved?
Download the mywellness app

Create or log into your mywellness account on mywellness app

Join the Let's Move for a Better World campaign from the challenge tile

Start collecting moves for SnowDome Fitness

Reach the threshold to donate equipment to your local community
Donate your moves...
Support the fight against sedentary lifestyles by joining the biggest social movement campaign in the fitness industry. Engage your community to create a healthier world.

Inform
By providing evidence of the impact of physical inactivity, operators are able to engage their users and the wider community.

Inspire
To motivate people to embrace a more active lifestyle, invite your members, their friends and family and everyone in the community to train at your facility and move more.

Increase
As a result, you will become a Wellness Hub for your community, helping to grow the number of active people in your area.

Improve
Being part of this international community allows operators to exchange experiences, get feedback, and learn from best practices.

Make a difference
By taking part in the "Let's Move For a Better World" campaign, you can fight against physical inactivity and all the consequent health diseases contributing to building a better and healthier world. To do this, Technogym created the MOVE, a new way to measure movement.

Win for SnowDome Fitness
Don't miss the opportunity to collect MOVEs from any activity inside SnowDome Fitness. MOVEs can be collected during workouts on cardio and strength equipment, classes such as Skillrun, Skillbike, Skillrow, Group Cycle, Biocircuit, and Skillathletic, from outdoor activities tracked through GPS with 3rd party apps and on the gym floor thanks to heart rate devices.

Find out more about the Let's move campaign here

*MAX 2000 move per user per day. Only members of a participating facility can join the campaign.
Sign up to our newsletter