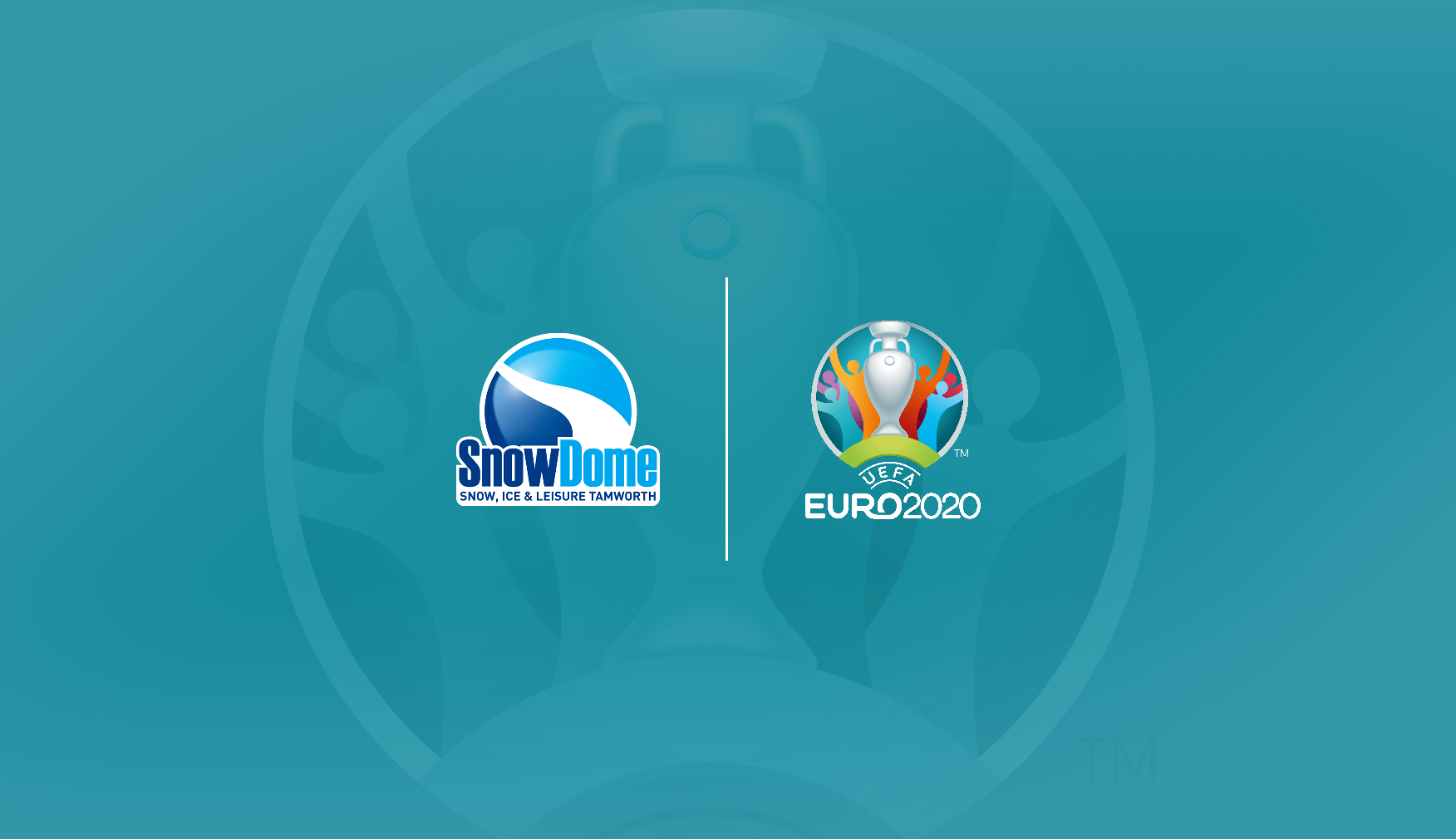 Join the SnowDome in supporting England at the Euros. We will be displaying all matches in The Aspen Food Company from the 11th of June 2021!
It has been a long time coming, but Euro 2020 is finally here and we are excited to announce that we will be kicking off the tournament in style with a great deal for football fans. 
Bringing the children for some fun but worried about missing the game? Fear not... Let them do their thing on SnowDome activities whilst you kick back, relax and watch the football. We're going all out to support England and have added extra screens on the England evening matches.
What's more, we have a Euro 2020 special available during all matches. As long as England are in, you can enjoy any pizza and a pint in the Aspen Food Company for only £10! Now that's a result!
We are showing the following key fixtures and more!
Friday 11th June: Turkey vs Italy from 7:30pm
Saturday 12th June: Wales vs Switzerland from 1:30pm
Sunday 13th June: England vs Croatia from 1:30pm
Tuesday 15th June: France vs Germany from 7:30pm
Friday 18th June: England vs Scotland from 7:30pm 
Saturday 19th June: Portugal vs Germany from 4:30pm
Sunday 20th June: Italy vs Wales from 4:30pm
Tuesday 22nd June: Czech Republic vs England from 7:30pm
The round of 16 will start on 26th June 2021. Please check back with us for more information closer to the time of the schedule. 
We look forward to seeing you there, let's hope 2021 is the year football finally comes home!
SnowDome will not be taking reservations or pre-bookings, tables will be allocated on a first come first served basis on the day of the match. 
Sign up to our newsletter