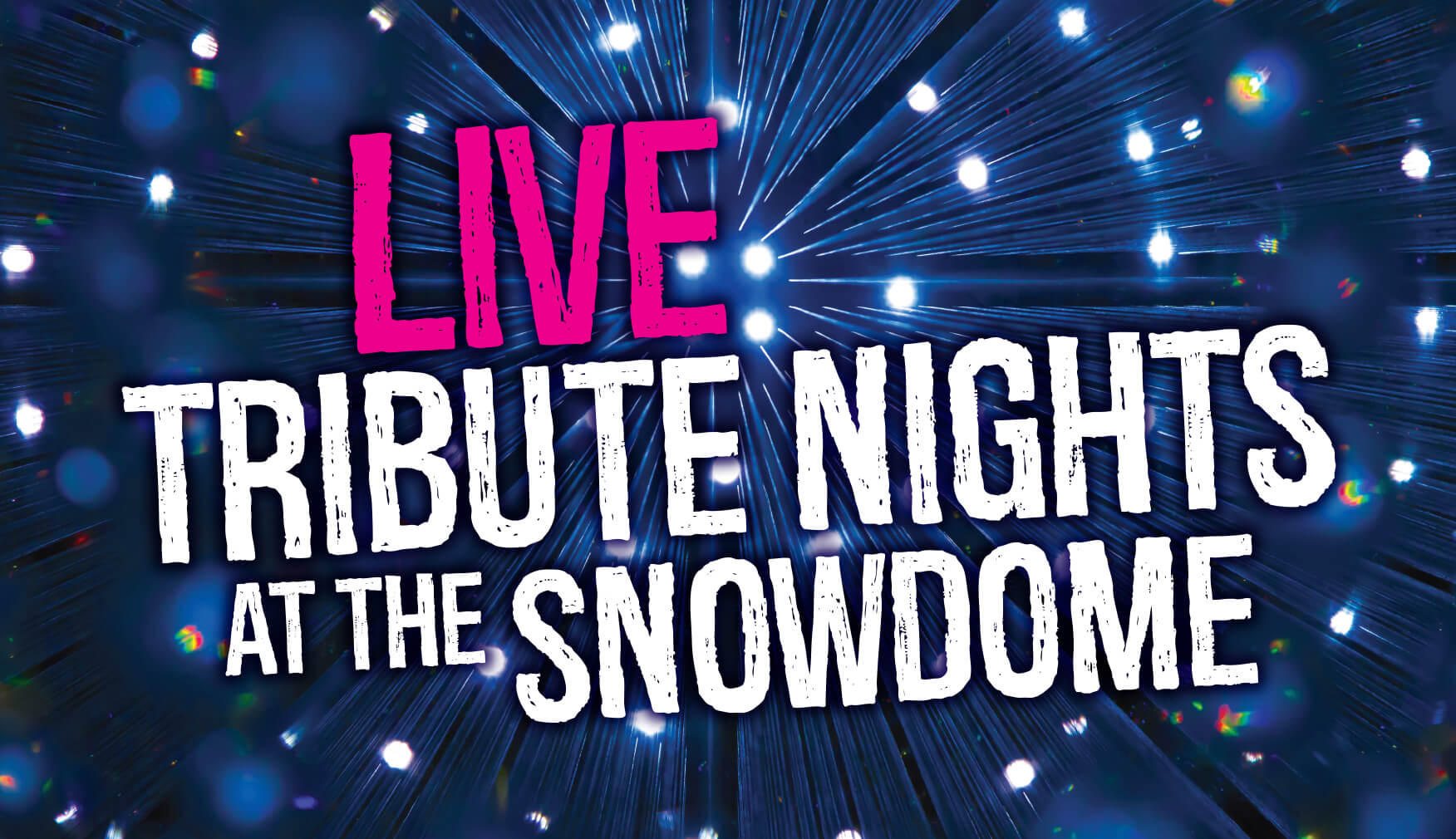 If you love the many songs of Abba join us on Saturday 27th November from 7pm for all the iconic sounds at the SnowDome!
Get down and dance the night away to all the greatest hits! The Abbagirls will bring this fantastic group to life with their top-class tribute to the one and only Abba. Throughout, the evening they will perform many of the well-known hits including, 'Dancing Queen', 'Waterloo', 'Money, Money, Money' and 'Gimme, Gimme, Gimee' and more!
So, grab your friends and spend an evening of dancing, singing, fun and laughter with the one and only Abbagirls.
Tickets are available online.
Please note children under 18 must be accompanied by an adult.
Sign up to our newsletter