BASI Level 1 Alpine & Snowboarding Couse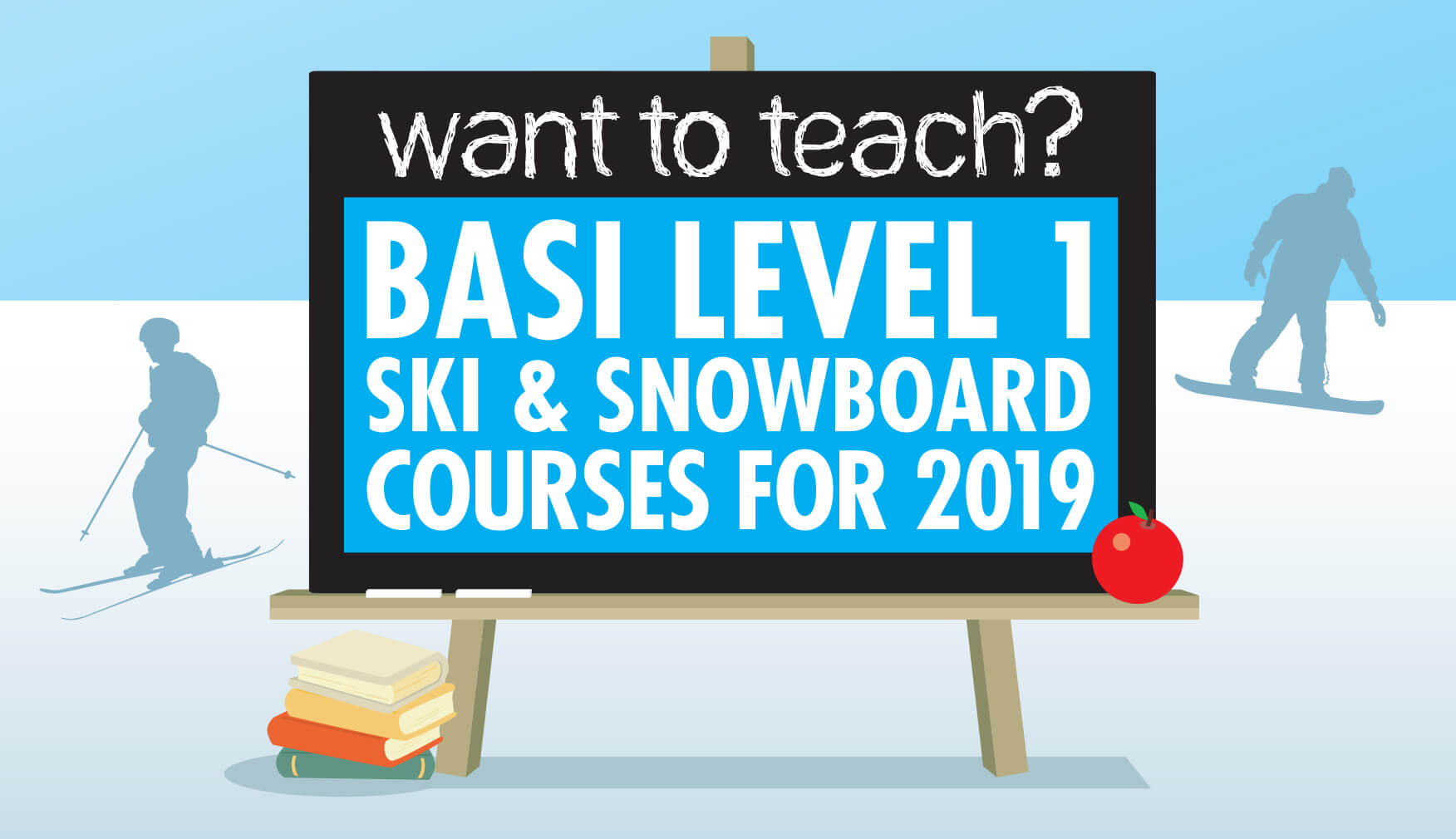 Kickstart your career on the mountains with the first BASI level 1 course of 2019, starting Monday 27th May.
The BASI level 1 qualifications are designed for those wanting to find employment in a non-mountain environment. The SnowDome offers employment opportunities to successful level 1 instructors.
Fees include all aspects of the course, including lift pass, training and lecture room hire, plus 35 hours complimentary lesson shadowing. We also offer employment opportunities to successful candidates, subject to an interview. Courses can be booked by calling 03448 000011 or online. For more information, please email the Snow Sports Manager.
For more information head to the instructor courses page.
Sign up to our newsletter