BASI Instructor Courses
Start the career of your dreams as a ski or snowboard instructor at the SnowDome.
BASI instructor courses let you make your passion for snowsports your career. BASI (British Association of Snowsports Instructors) level 1 courses are internationally recognised professional qualifications designed for those wanting to find employment in indoor snow centres.
Once qualified, employment opportunities are available (subject to an interview) at the SnowDome. With over 25 years of experience teaching snowsports, you'll join a team of instructors who inspire guests, develop themselves and enjoy great benefits. 
BASI level 1 qualifications run throughout the year and can be booked online. SnowDome hosts a variety of introduction, first aid and additional courses.
If you are looking to get some training in preparation for completing the BASI level 1 course, Stuart at Ski Focus has some excellent courses to teach you the technical skills required on the BASI assessments.
For more information, please contact Tim Carter (ex BASI trainer).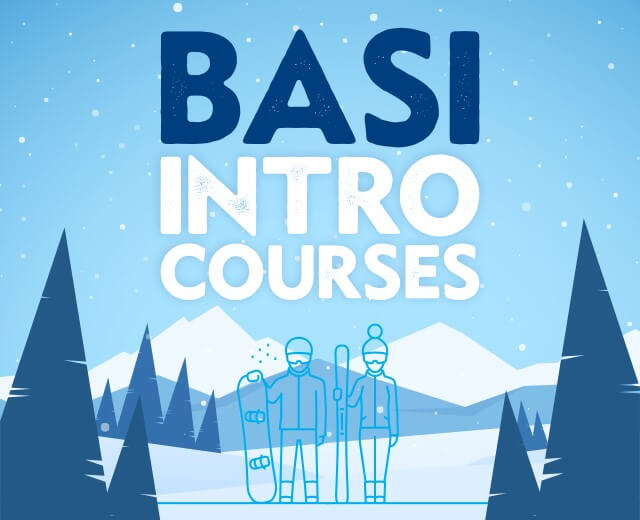 BASI Introduction Courses
Attend a BASI introduction session to find out more about becoming a ski or snowboard instructor, see if you're ready to book onto a level 1 course and find out more about the BASI system.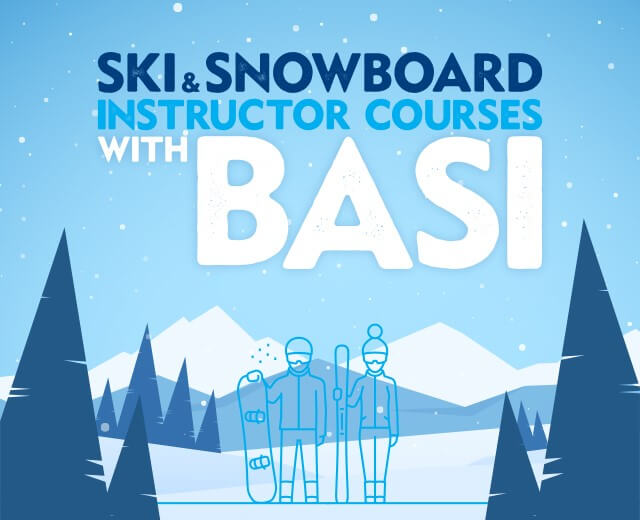 Ski & Snowboard Level 1 BASI Instructor Courses
Become a ski or snowboard instructor with BASI level 1 courses. BASI coaches won't just work with you to prepare you for your exams but improve every aspect of your skiing or snowboarding technique during these courses.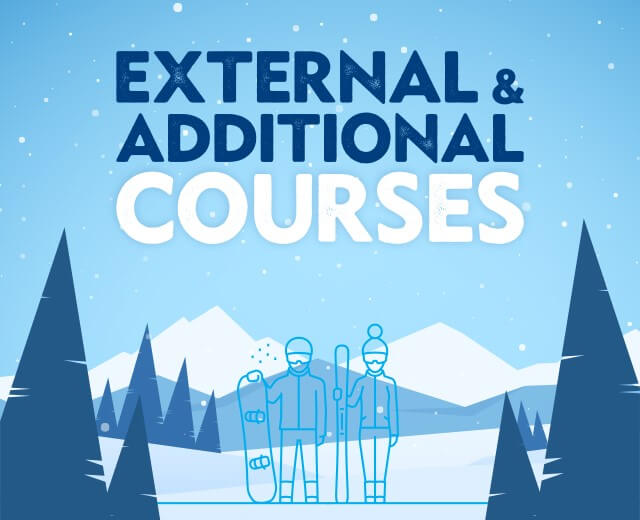 First Aid, Safeguarding & Additional Courses
Whether you're already qualified and looking to improve your skills or want to make sure you are ready for the mountains, there are plenty of courses to help you develop your skills.