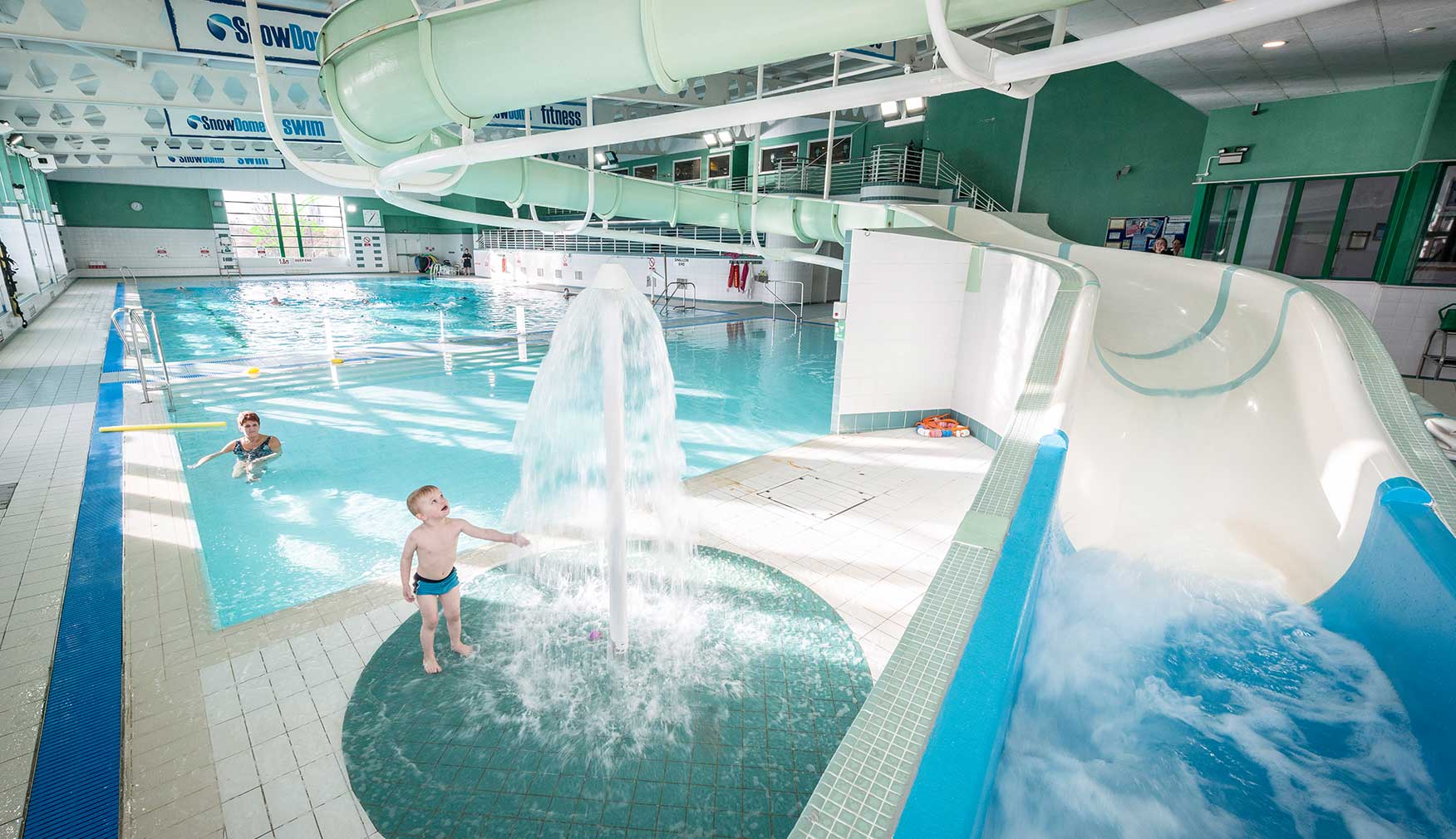 BIG NEWS ALERT! The flume is back for lots of Half-Term fun!
Yes, that's right, the incredible Flume & floats sessions return for all the school holiday fun! It's sure to be a fun-packed session for all the family with splashing, playing and sliding to be done in the pool! There's a host of interactive floats, balls and noodles in both the main and junior pools, plus the main cause for all the action... the flume!
If you've never experienced our Flume and Floats session before, well, you're kind of missing out. It's just the perfect way to spend some quality time with your friends or family during the school holiday! 
Enjoy this 90 minute blast of fun and book in for flume and floats!