Save 25% on family & same household lessons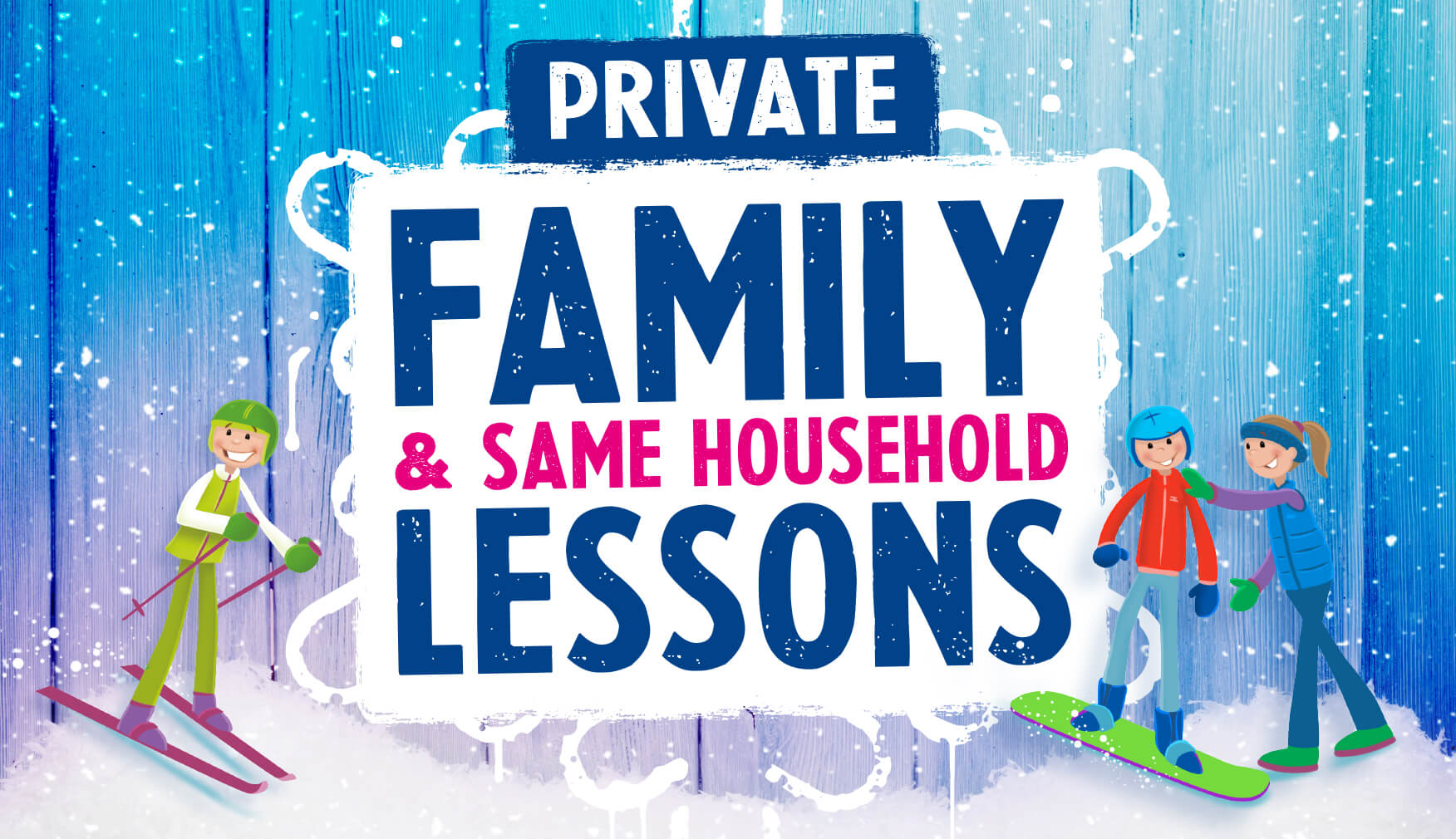 Private lessons are available for up to 6 people from the same household or support bubble. With one of the SnowDome's highly qualified instructors, private lessons give you a complete one to one experience. The focus will be entirely upon your group, your goals and your achievements. Save 25% by using code SAVE25 at the checkout.
For full details, prices and availability please see the private ski lessons page or private snowboard lessons page.