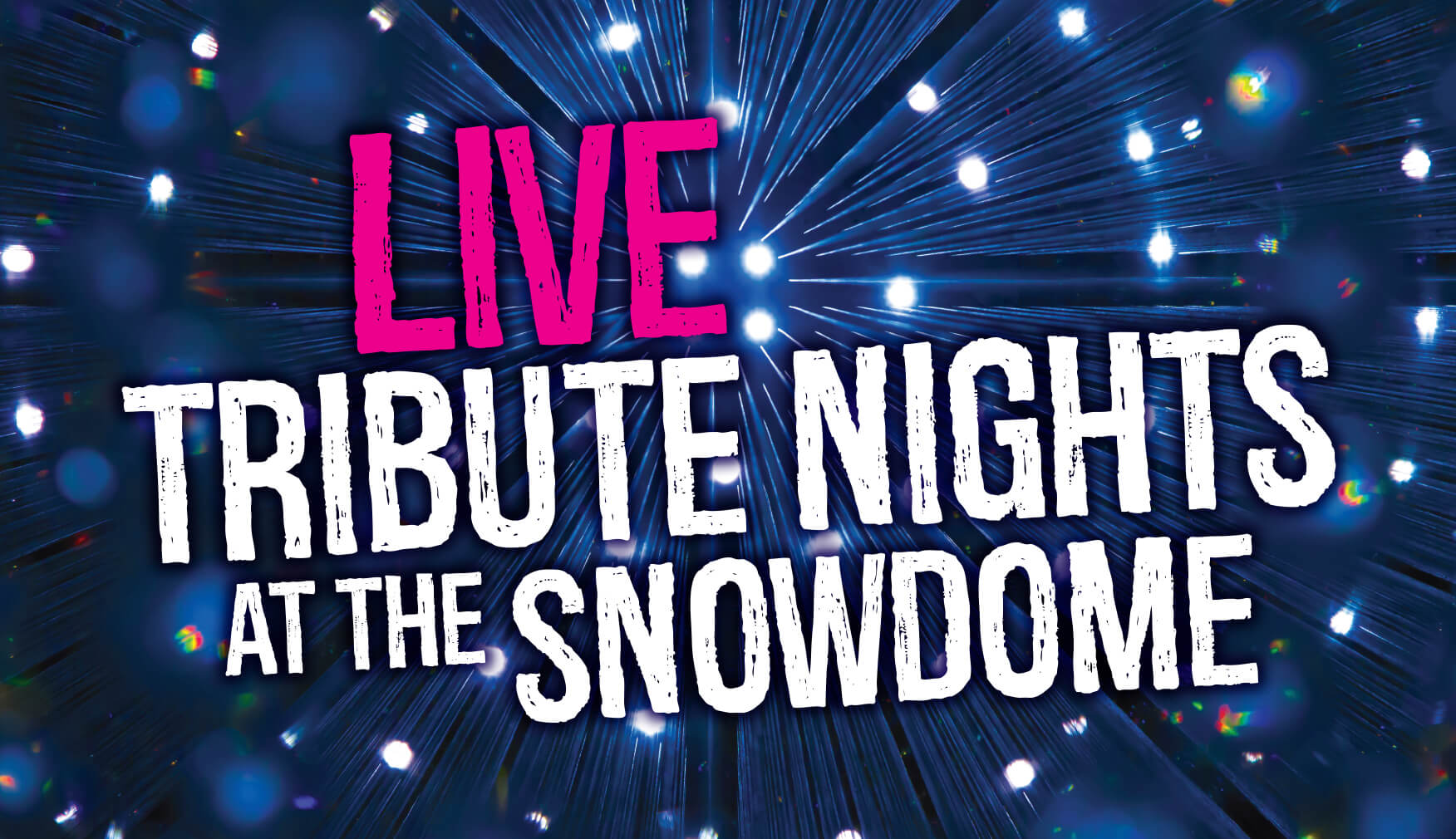 Saturday 29th June, 7pm - 1am
Signing Off is a result of the determination of a friendly group of musicians and UB40 fans to bring a fresh, new tribute to replicate the live sound of their idols. They pride themselves on setting out to thrill fans with a noticeable representation of UB40's original material from their debut album "Signing Off" (from which the band takes its name), as well as appealing to more casual fans with hits such as Kingston Town, Can't Help Falling In Love, Here I Am, Red Red Wine and many more! With an emphasis on tight musicianship and a passionate study by each member of their role in emulating their counterpart in the real UB40, we're sure Signing Off has become the UK's leading live UB40 tribute band.
Don't miss out, book now!
Tickets available at The Aspen Food Company restaurant or online.
Please note children under 18 must be accompanied by an adult.
Sign up to our newsletter