Top stuff to do with the kids during the school holidays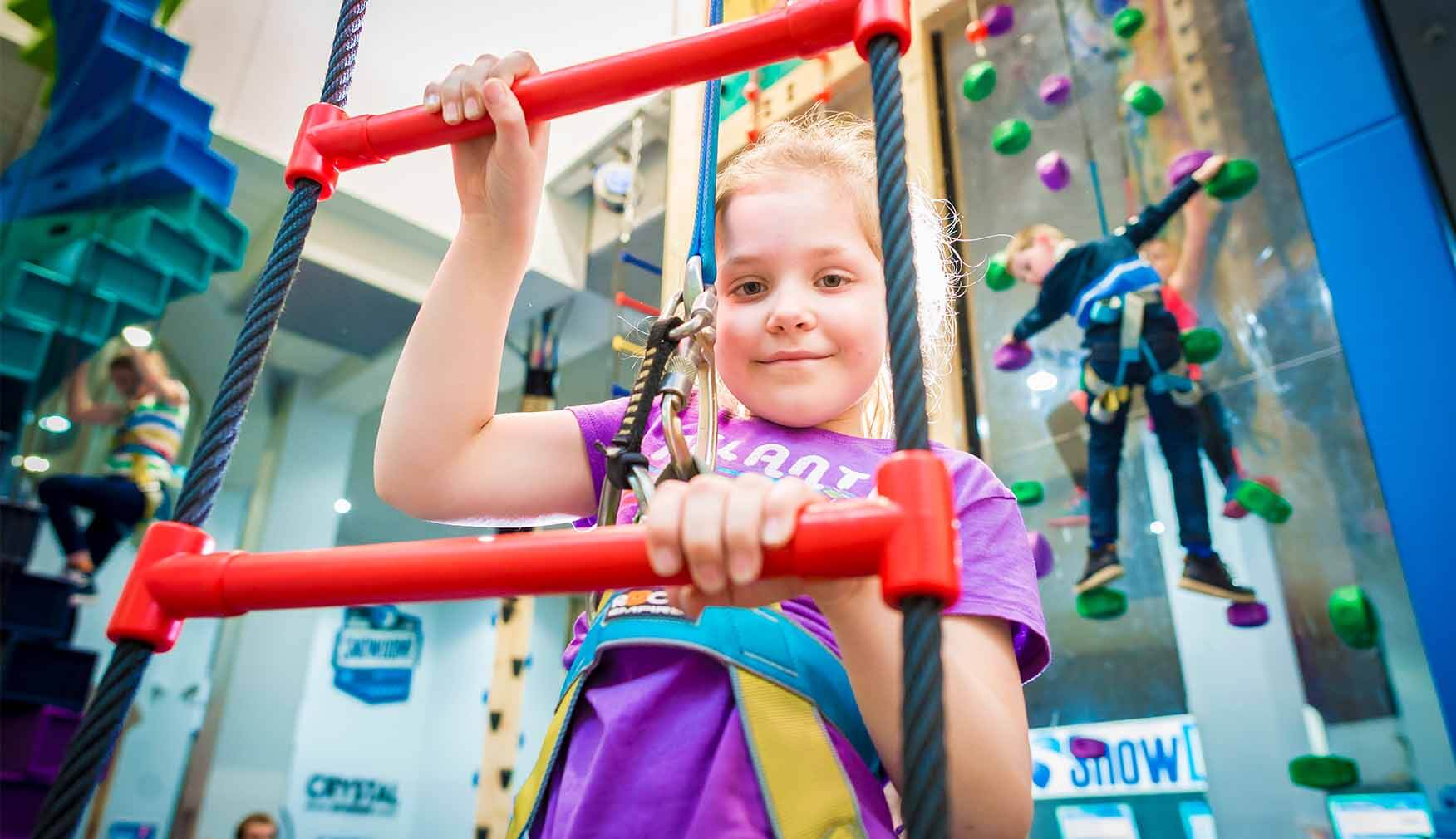 The summer holidays are finally here which means six weeks of fun with the kids! Whether the prospect of 42 days of fun with the little ones fills you with joy or dread, we're here to help!
Check out the SnowDome's top ten things to do with the kids during Summer 2019…
Go on a picnic
It's easy to do, it's fun and as long as the weather can be relied upon it's a great way to spend a few hours… The kids can even help you prep! Plus, here's a great tip… leftovers can make great picnic foods. Double up the night before on things you can use on the picnic! Easy and minimal effort. Don't forget to take a ball or frisbee.
Go on a bug hunt
Enjoy a walk on the wild side this summer. Become explorers on your next walk with the family and go hunting for some creepy crawlies. You'll be amazed at all the inspects you can find at the local park or nature reserve.
Enjoy a Starbucks summer drink
Why not enjoy a delicious summer treat at our Starbucks? The kids can have one of the yummy new juices or smoothies, whilst the adults can indulge in a strawberry doughnut or cookies and cream frappuccino. All with spectacular views of the real snow snowplay area at SnowDome!
Take on SnowDome Climb
Instead of the kids climbing the walls, let them take on SnowDome Climb instead! Courageous climbers can scale the tree trunk and cave ladder challenge, scramble up the knee wobbling 10 metre twister tower before clambering the cargo net. Plus 12 more walls to conquer too!
No climbing experience is required and aspiring mountaineers can enjoy the activity from 4 years+.
Make a den
It's a classic but it's still guaranteed fun for the kids (and you). Grab some sheets, some cushions, maybe even some fairy lights. Then, whack on their favourite film or grab a book. Pure summer holiday bliss!
Get baking
Put on your chefs' hat and grab the mixing bowl! Whether it's fairy cakes, rice crispy cakes or both. The kids will love some baking fun and you'll have some sweet treats as a bonus. Good luck deciding who gets to lick the spoon though.
Go swimming
With the temperature rising, it'll soon be time to cool off. Throughout the summer, the SnowDome has hilariously fun flume & inflatable sessions every day! Race the kids down the inflatable or fly down the flume.
It's great fun and amazing value!
Have a water fight
You don't need the Super Soaker 8000 to have a good old fashioned water fight. Grab some buckets, balloons and water pistols if you've got them. Then… get ready for action! Or lock yourself in the house while the kids go mad in the back garden. It's a win win!
Find a bike trail
Who doesn't love a bike ride? Kids do that's for sure. There are so many places to go and enjoy… parks, canals, nature reserves.
A day of fun with day tickets
If the kids are in need of a whole day of fun, we've got you covered whatever the weather. SnowDome day tickets include ice skating, flume & inflatable swimming and tobogganing or climbing. 3 activities and a whole day of cool adventures on a summer's day, from £19.70 per person.
Whatever you choose to do… have the coolest summer ever!
Related Articles