Say hello to The Lifthouse Coffee Company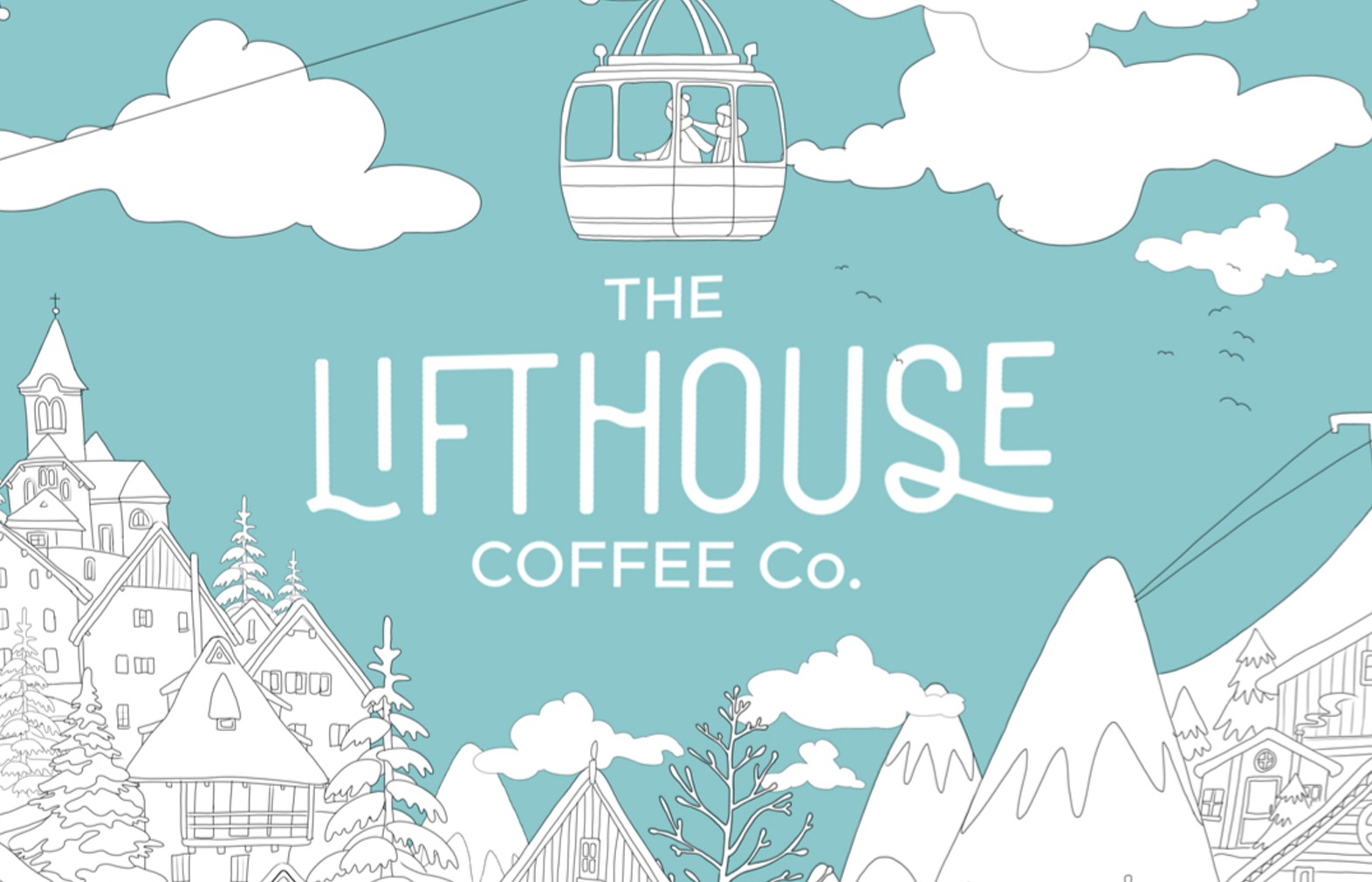 We're brewing something BIG!
There's not long to go until the doors open at The Lifthouse Coffee Co, SnowDome's brand-new coffee house - and words cannot espresso our excitement!
On Wednesday 25th May, The Lifthouse Coffee Co. doors will officially open bringing you freshly ground ethically sourced coffee alongside an amazing handcrafted drinks range. We also have an irresistible food and snacks offering including Project D artisan donuts…the best donuts in the world!
Join us on launch day as we celebrate the opening of our brand-new coffee house with balloons, treats and of course, coffee! Also, if you're a SnowDome or a SnowDome Fitness member, you can claim a free handcrafted beverage (any drink, any size) on Wednesday 25th May by simply heading to The Lifthouse Coffee Co. and displaying your valid membership card.
The party continues on Saturday 28th & Sunday 29th May too as we'll be giving away a free delicious Lindt bar with every handcrafted drink. This is for both members and non-members, so pop in and see us for a cuppa and a FREE chocolatey treat over our opening weekend.
But that's not all…there's something even bigger in store! Say hello to our Golden Cup Giveaway, where we're giving four lucky people the chance to WIN free Lifthouse Coffee Co. handcrafted drinks for a month! Yep, you read that right – free coffee for an entire month! All you've got to do to be in with a chance of winning is purchase any drink on either Wednesday 25th May, Saturday 28th May or Sunday 29th May and look out for a golden star hidden underneath your cup! If you find one, well, get ready for coffee, coffee and more coffee until the end of June!
Terms and conditions for all out giveaways and competitions can be found at the bottom of this page – also if you have any questions or concerns, then please feel free to get in touch with us!
In the meantime, you can keep up to date with the brand-new coffee house by following @lifthousecoffeco on Instagram, where we'll be hosting exclusive content, big competitions and loads more for you to get involved with! 
We hope to see you in The Lifthouse Coffee Co. very soon!
Terms & Conditions
SnowDome & SnowDome Fitness Member Offer T&C's
SnowDome & SnowDome Fitness members will be able to claim one free handcrafted beverage on Wednesday 25th May 2022. This is not transferable. Drink must be redeemed between 07:00 - 22:00 on Wednesday 25th May 2022. This drink cannot be gifted to non-members. Membership card must be valid and displayed in exchange for a free drink from the handcrafted beverage range.
Golden Cup Giveaway T&C's
The winner(s) of the Golden Cup Giveaway are entitled to one free handcrafted beverage per day until 22:00 on Thursday 30th June 2022. On winning the competition you will be given a Lifthouse Coffee Co. voucher which must be displayed at till point to redeem your free daily handcrafted beverage. The prize can only be redeemed by the winner and not transferred.
Free Lindt Chocolate Bar with Handcrafted Beverage T&C's
Customers can claim one free selected Lindt chocolate bar per handcrafted beverage purchased at The Lifthouse Coffee Co. on Saturday 28th May 2022 and Sunday 29th May 2022 between 07:00 – 22:00. This offer is only valid on the specified dates.