New ski & snowboard lesson bundles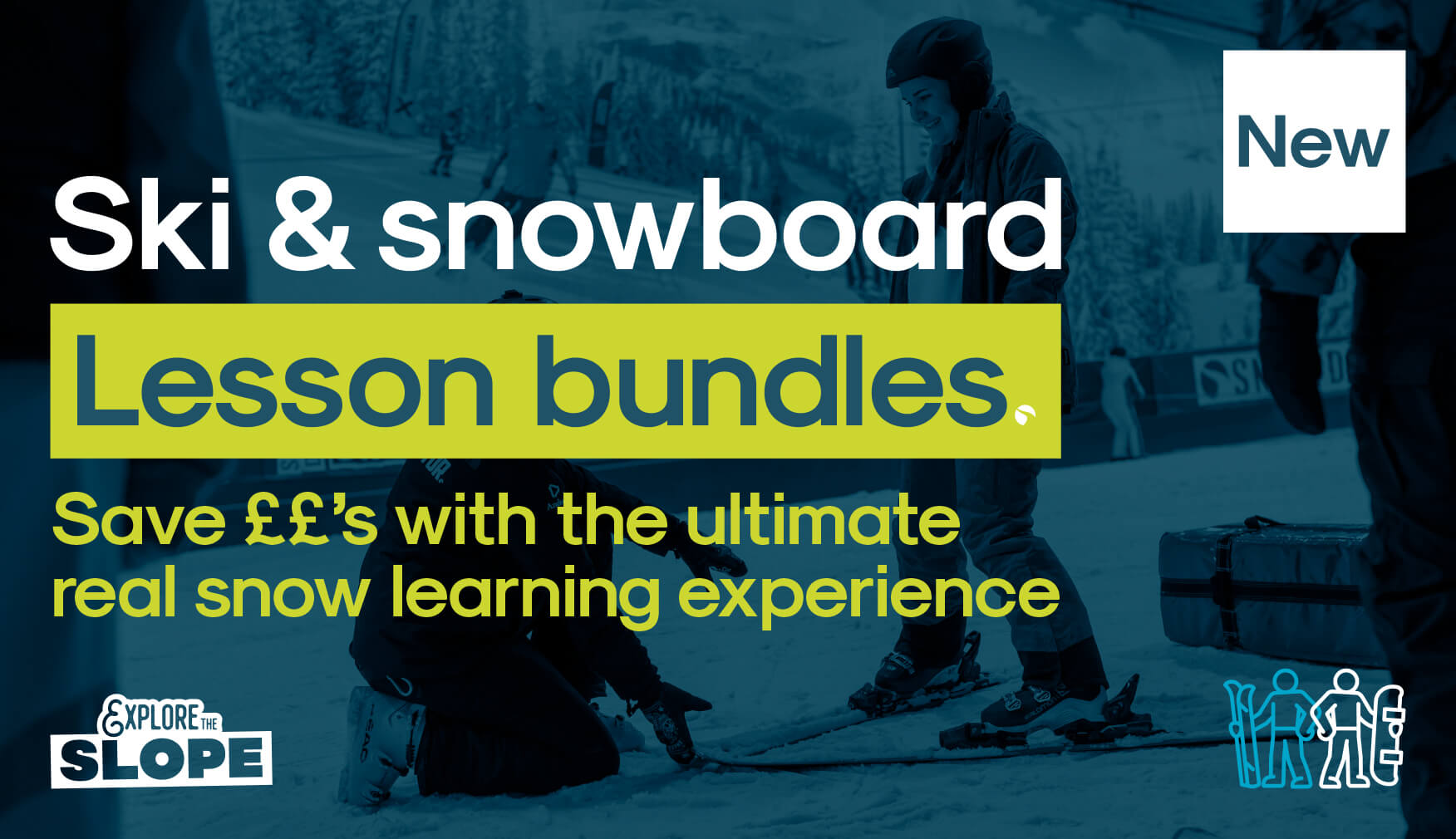 Calling all snow enthusiasts... 
Unleash your inner adventurer with the all new ski and snowboard lesson bundles! If you're looking at locking in a group of lessons at the best value, then this is for you! 
Choose from either...
A bundle of three 2 hour group lessons (levels 1,2 & 3)
A bundle of two 3 hour fast track lessons (fast track 1 & 2)
Lesson bundles provide the ultimate real snow learning experience and are available for both adults and juniors aged 8 to 15 years, making it perfect for friends and families who want to learn together or the perfect gift experience for a budding thrillseeker! 
Once you have purchased your bundle, you will receive a unique code to book your lessons as and when you want to take them. This code is valid for 6 months from the date of purchase.
So, why wait? Don't hang about, grab your lesson bundle now and begin your exciting journey out on the hill.
Check out Ski Lesson Bundles and Snowboard Lesson Bundles online, or call 03448 000011.