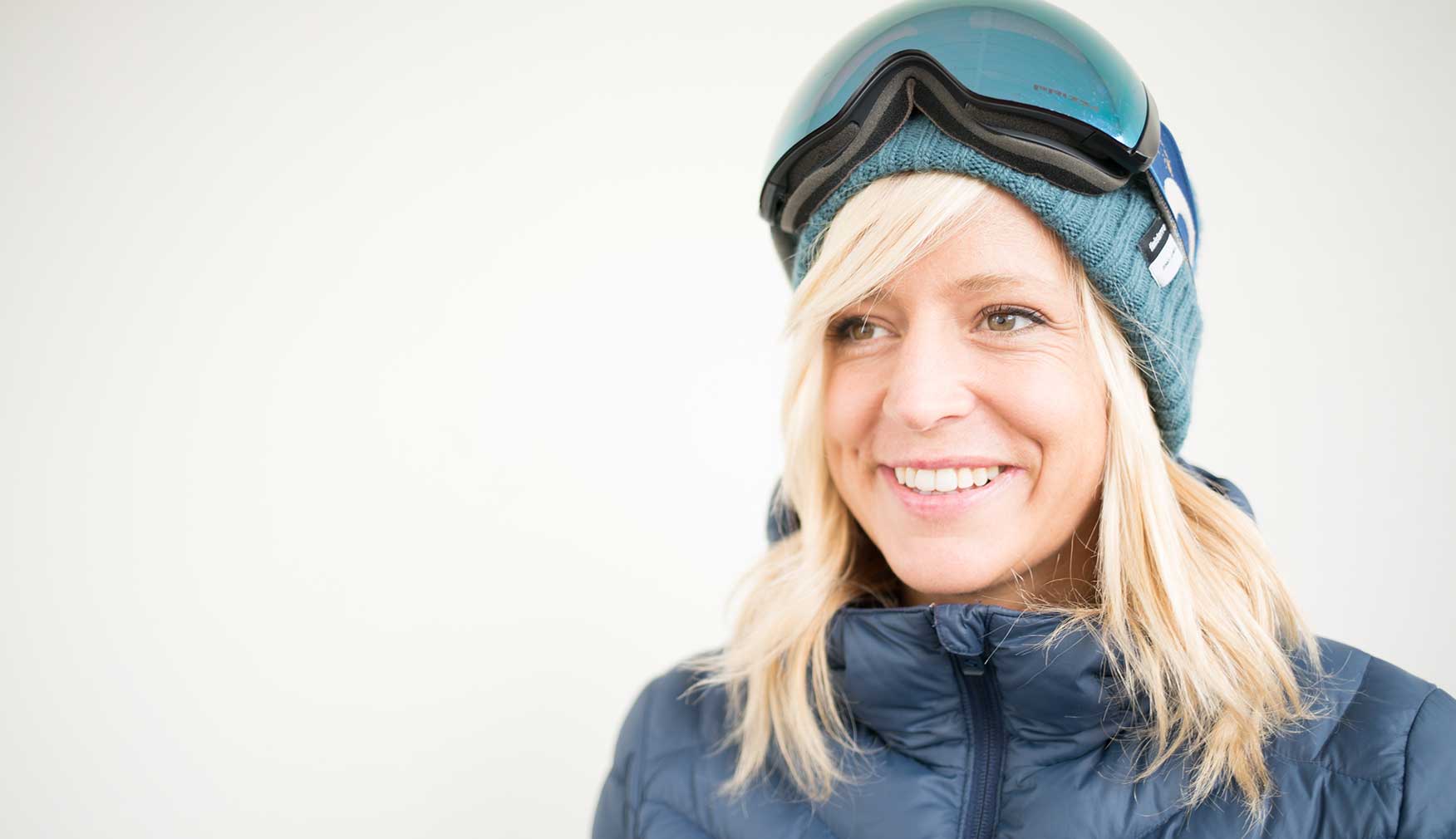 This winter, long-time friend of the SnowDome and Olympic Bronze medalist Jenny Jones is inviting intermediate and advanced snowboarders to join her on a selection of unique snowboarding workshops in Japan and the French Alps.
"Maybe you need to get past a mental block, overcome a particular fear or just want to home some rad snowboard skills for your next trip. Whatever your snowboarding goals, we'll help you reach them," says Jones.
Jenny has assembled a crack team to work with her including renowned British snowboard coach Neil McNair, BASI Level 4 snowboard coach Rhys Jones, fellow Olympian and certified personal trainer Ben Kilner, her personal sports psychologist Louise Jones and resident mountain yogi Sian Leigh. Together with Jenny they will help workshop clients to improve their technique, bring confidence to their riding and provide the physical and mental tools to take their riding to the next level.
Riders can choose from three different workshops:
The Japan Workshop (only 8 x places available)
Dates: 20 – 28th January 2019
Location: Niseko, Japan
We're going to JAPOW - one of Jenny's favourite places to go snowboarding!! We will be based in Niseko staying at the awesome Skye Niseko Hotel which is right in the centre of the resort and has its own spa and Onsen (Japanese hot pool). We will ride all the local resorts, Hanazono Grand Hirafu, Annapuri and Niseko, choosing the best options depending on conditions each day. There will be guiding (hiking / snowshoeing) and coaching through the week from expert Neil McNair and local guide and friend Owaine Bassett. Jenny will ride with the group throughout the week assisting with coaching tips and powder face shots ;) And off snow we have the wonderful yoga coach Sian Leigh who will focus on the need for balance and recovery after a hard day on the hill.
A pre-season Snowboard & Fitness Workshop
Dates: 4th – 8th December 2018
Location: Tignes, France
A fantastic, early season opportunity to work on your technical snowboard skills, develop your snowboard fitness and enjoy a fun four days of shredding before Christmas! To maximize progression, snowboard techniques learnt on the mountain during the day with Neil & Jenny will be followed up with an off-snow, targeted gym session with Jenny's fellow Olympian and personal trainer Ben Kilner. At the end of the
workshop Ben will put together a bespoke snowboard-specific training plan to prepare you for your next trip to the mountains. You will be a stronger rider, more in control, less tired, more confident and will have style for miles!
Snowboard & Mindset Workshop
Dates: 16th – 23rd March 2019
Location: Sainte Foy, France
A winter week to develop your snowboarding and progress your mindset. This workshop will focus on the aspects which Jenny' believes are central to progressing your snowboarding: The riding itself; the psychology behind a successful performance; and the importance of looking after your body through restorative yoga sessions. By bringing in her chosen experts Jenny will pass on the training techniques that led to her successful snowboard career, giving you exclusive access to the support an elite athlete would receive in performance snowboarding.
For more information visit Jenny's website or email the workshops team.
Want to take part, but need to brush up your skills before heading out? Check out lift passes at the SnowDome.