Ice skating helmet policy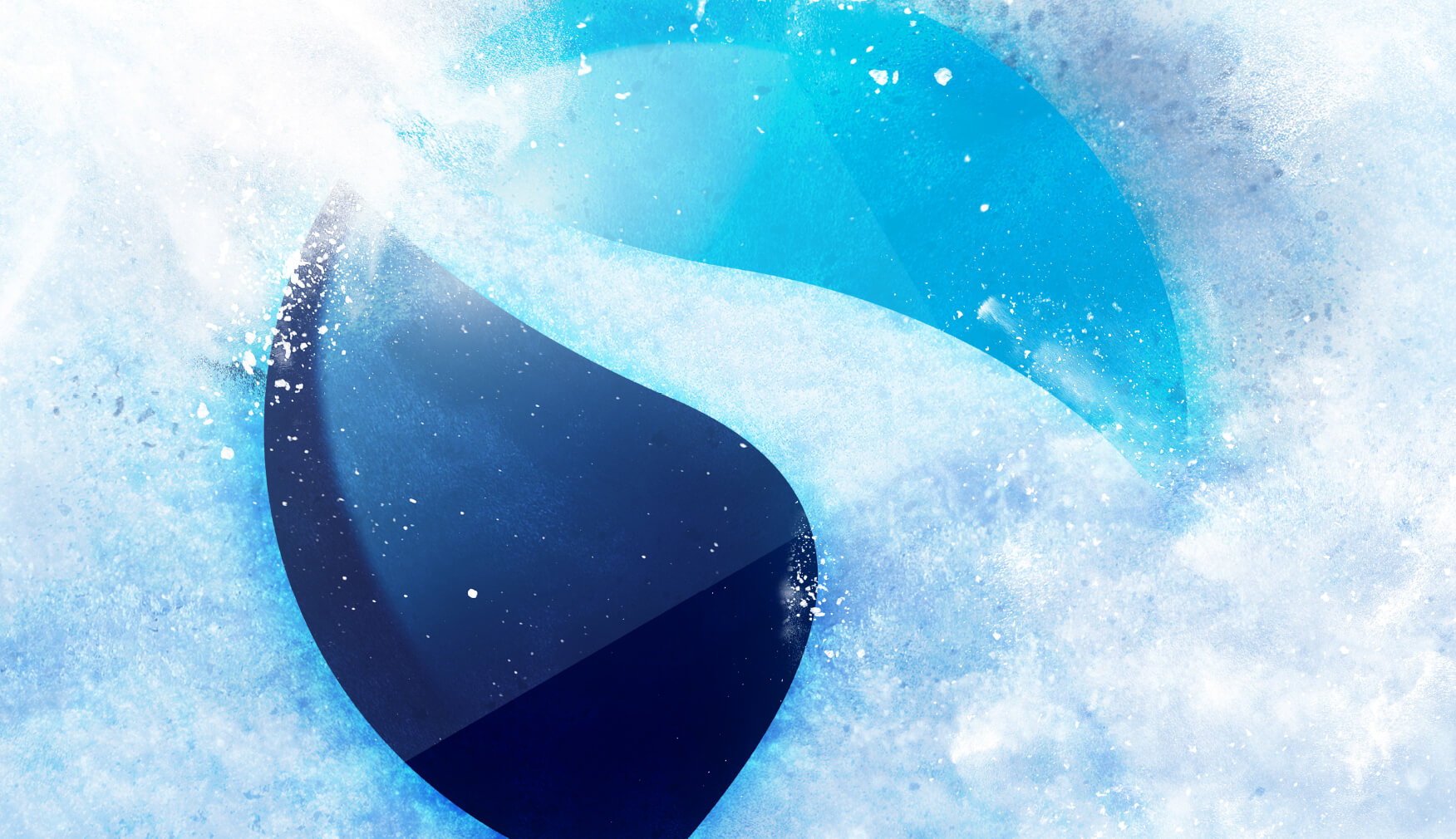 Ice skating helmet policy
Following a safety review, the SnowDome will be introducing a new helmet-wearing policy for ice skating guests.
From Saturday, February 19 2022, it will be compulsory for everyone aged between 2 and 16 years of age to wear a helmet while taking part in ice skating at the SnowDome.
The wearing of helmets for those over the age of 16 remains discretionary on ice skating and snow fun park, but we strongly recommend our visitors to do so. Helmets, along with ice skates will be provided free of charge to all guests.
If you have any questions, please contact guest services via guestservices@snowdome.co.uk or call 03448 000011.