Fitness member of the month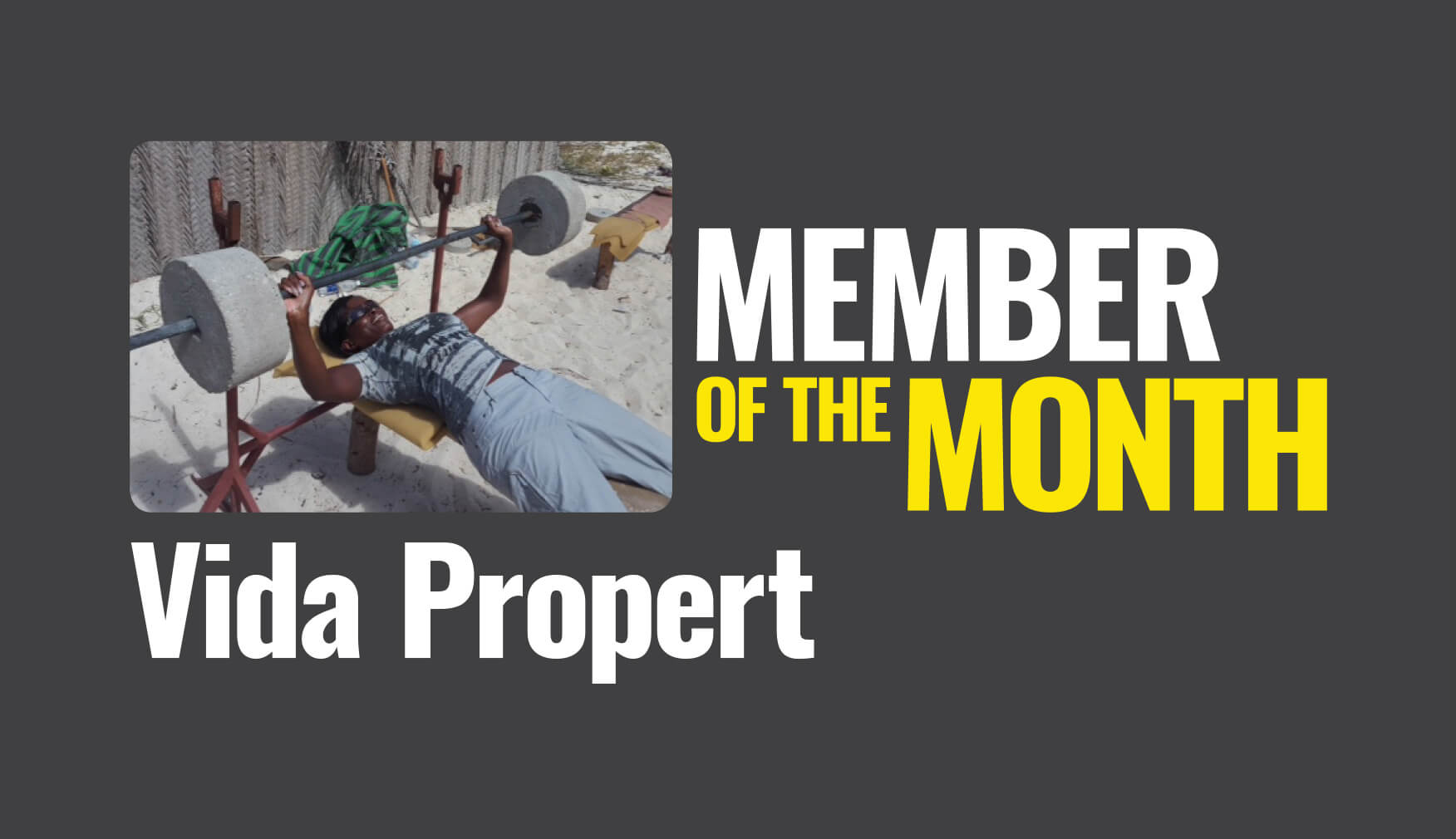 Joined: February 2017.
Quote from Gym Team: Nothing stops Vida in achieving her goals, even before her hip operation she was smashing her gym sessions. After the operation though, there was still no stopping her getting wedding ready. It's an absolute pleasure to train Vida, she always gives 100%.
Fitness Achievement: Being able to smash my personal bests in pretty much all fitness activities, following my hip operation - long may this continue!
Favourite thing about SnowDome Fitness: The space you have to workout.
Favourite piece of gym equipment: The Climb, they disappeared from gyms for years but now they've made a comeback.
Favourite workout: Definitely abs and back workouts, they have given me the ability to do exercises I would have never managed before.
Current fitness goal: To be able to complete a muscle up and front and back level hold.