Cuisine
The Aspen Food Company restaurant at the SnowDome offers delicious, freshly prepared fare in a unique and relaxed setting. The head chef and his team offer a great value homemade menu ranging from light bar style snacks, mouthwatering pastas and pizzas to daily specials and scrumptious desserts.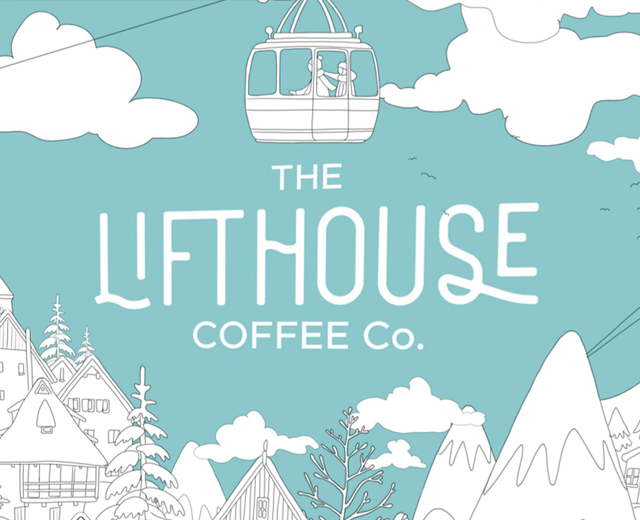 The Lifthouse Coffee Co. brings you freshly ground, ethically sourced coffee alongside a brand new handcrafted drinks menu. Plus, an irresistible selection of snacks & treats, including Project D artisan donuts…the best donuts in the world! Get ready to be welcomed by the fresh new modern mountain setting, featuring bespoke seating.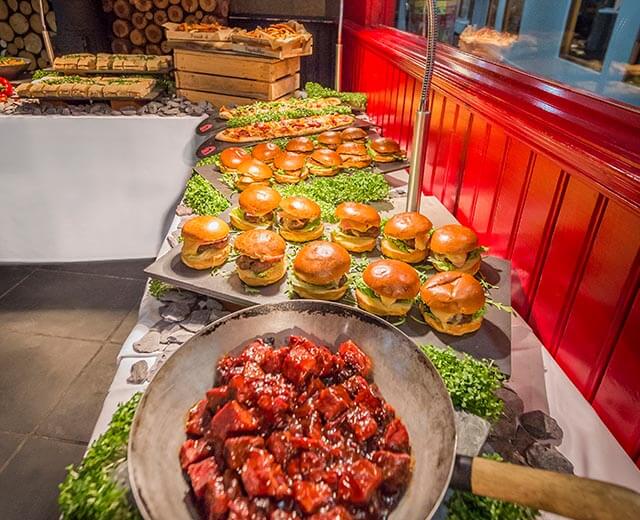 Why not have the head chef create an entirely bespoke menu tailored to your event. Imagine a snow based team building activity followed by an Alpine themed informal banquet complete with fondue and mulled wine. Whatever your culinary desires there are no limitations when it comes to the menu at the SnowDome.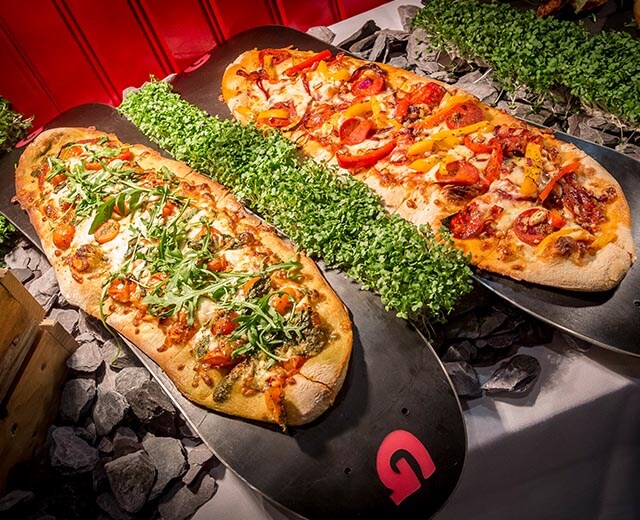 Day Delegate Rate Options
The head chef and his team are passionate about freshly prepared, locally sourced and seasonal foods. With the emphasis on great taste, service and flexibility, we offer a selection of delegate options. From bacon rolls and homemade cookies to greet your guests to a range of buffets and sit down dining menus to suit all budgets.