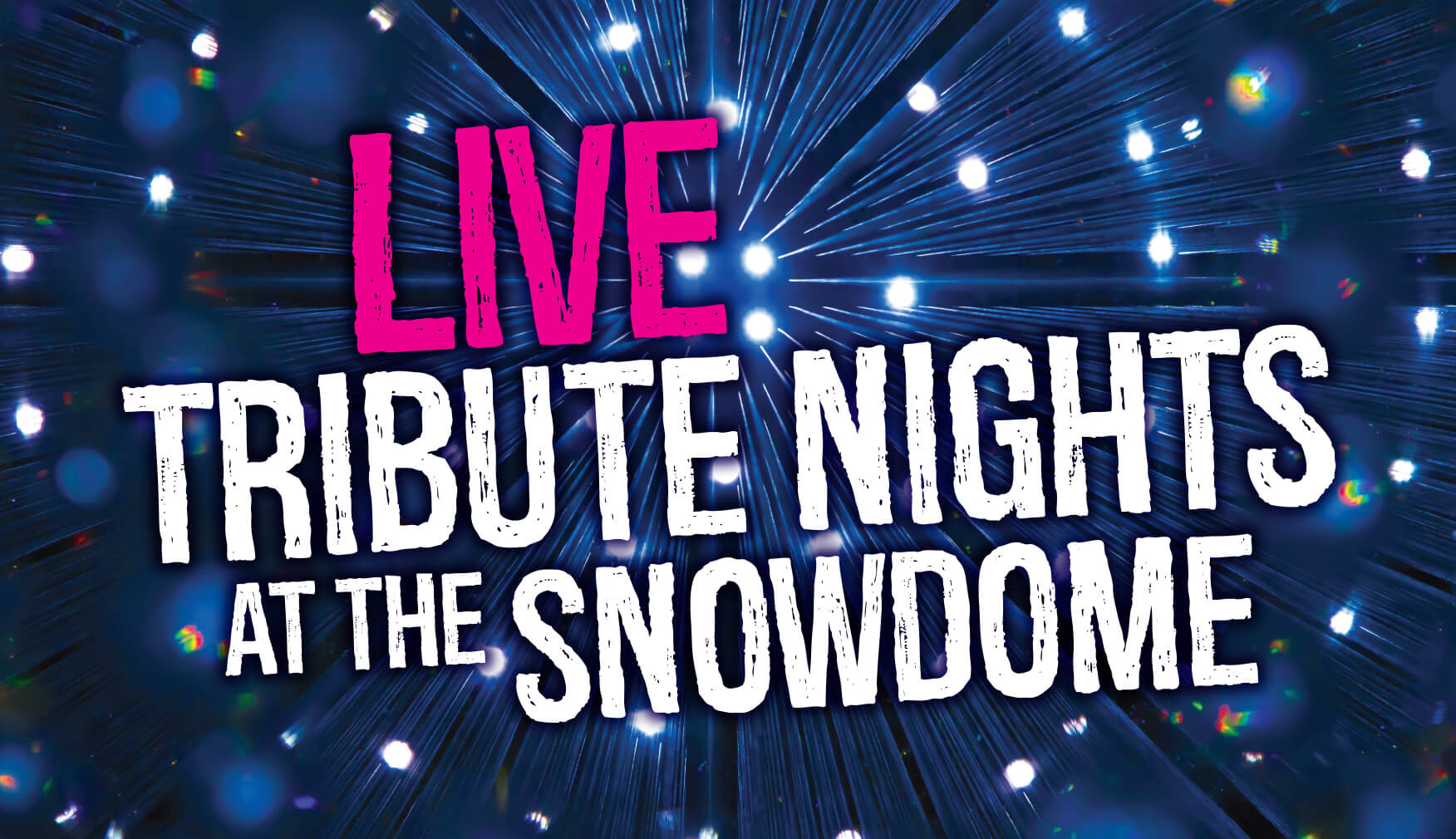 Saturday 11th April, 7pm - 1am
This Little Mix tribute band are bringing you all the greatest hits from Wings to Woman Like Me and so much more! The energetic show is sure to have you dancing and screaming for more.
Don't forget to bring the kids!
Tickets available at The Aspen Food Company restaurant or online.
Please note children under 18 must be accompanied by an adult.
Sign up to our newsletter