Success Stories
Hear from some of the SnowDome's current success stories.
Success in your career means different things to different people. Below you can read about some of the team's stories at the SnowDome.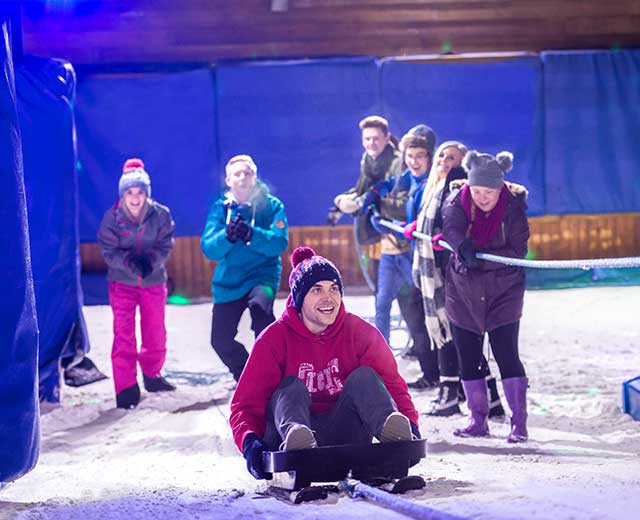 Mike started his SnowDome journey on reception. He worked hard as a supervisor and then duty manager. He is now the snow & ice manager, overseeing the majority of the SnowDome's fun activities, areas and 80+ team members.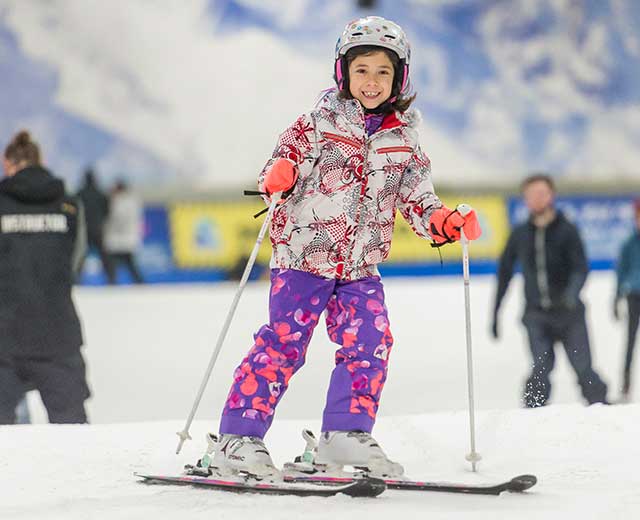 Lindsy, Senior Guest Services Supervisor
Lindsy has been with the SnowDome for 13 years. She's now a qualified ski instructor and a valued member of the guest experience team. She loves working at the SnowDome as the hours and flexibility suit her family life.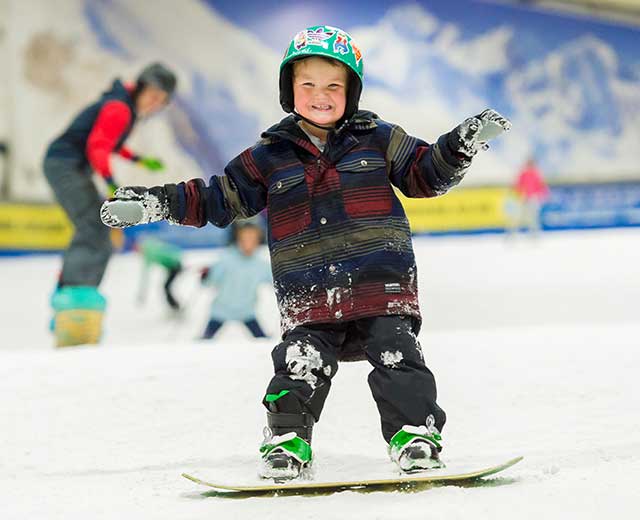 Graham has been instructing at the SnowDome since retiring from his full time career in 2009. He loves keeping active and getting paid to teach the sport he loves.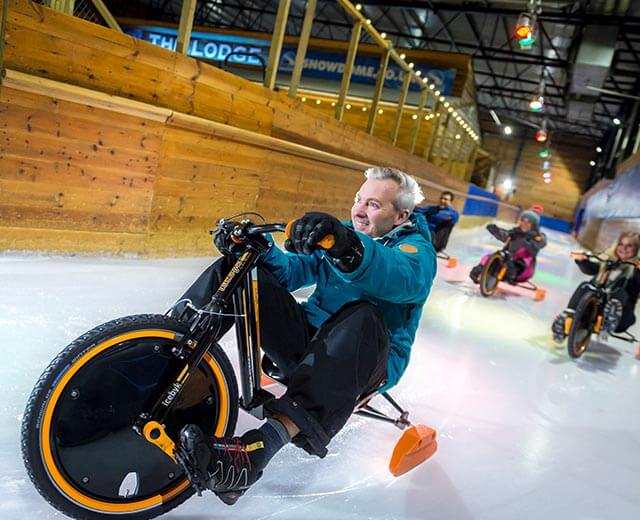 Tim started working as a ski instructor in 2006 after coming back from working in Andorra. After 18 months with the company he became the ski school manager. In 2015 Tim became a company executive, more recently in 2018 he was made a company director and owner.